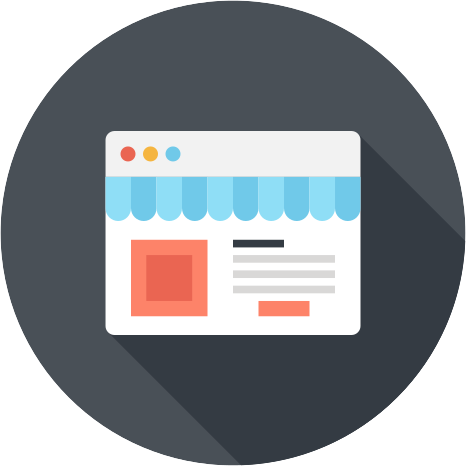 Having an old website or not having one at all could easily deter potential customers. After all, a website is an online storefront. Our web design service promises an eye-catching, functional website that strengthens your brand, attracts more visitors, and converts them into customers.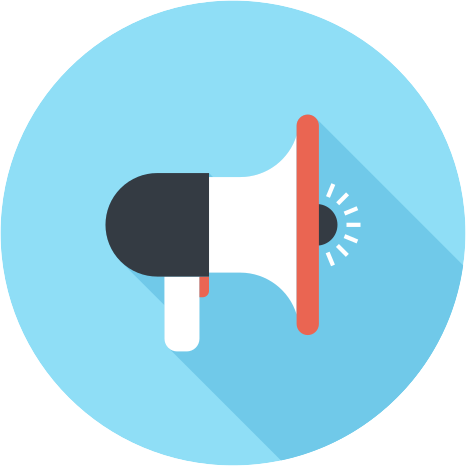 Even if you build it, they might not come. That is why marketing is one of the best investments you can make to your business. Our digital marketing service can help you reach more prospective clients, enhance your online presence and improve customer engagement.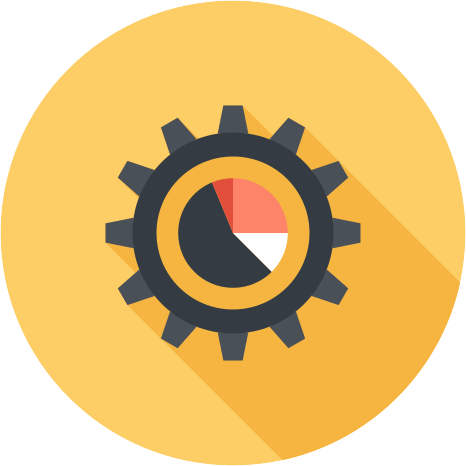 Do you have inefficiencies in your business that prevent you from serving your clients better or becoming more profitable? Most businesses do, and we are here to help. With technology, we can streamline your processes so you can focus on running your business.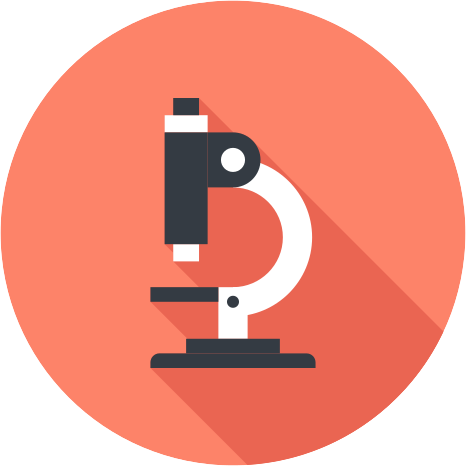 So you already have a website, but how do you know if it was built right and optimized to give you the best chance at outranking your competitors? Our website audit service answers those questions and provide you with an action plan to correct any issues found in the audit.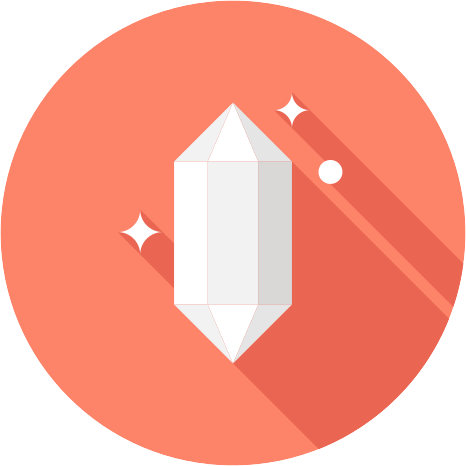 We don't just throw content into pre-made templates and call it a day, like many web development agencies, do. Instead, we design quality, custom websites that match your brand identity and make you stand out from competitors.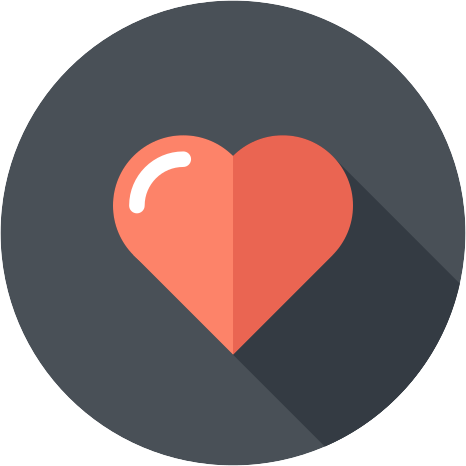 You won't be just another customer to us because we treat our clients like business partners. We care about your success just as much as you do, which is why we will only do what's best for you instead of upselling you on services you don't need.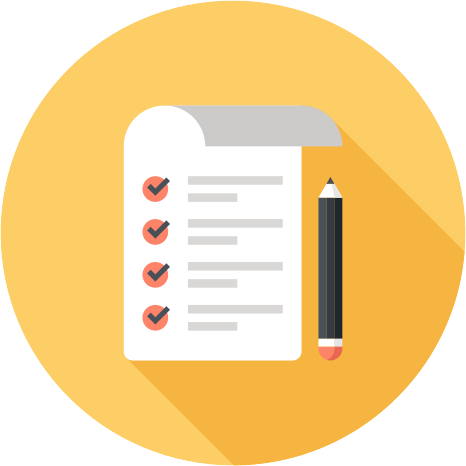 We are certified in project management, online advertising, search engine optimization, lean six sigma, and MBA education. This is why some of the biggest brands in Regina trust us for their web design and digital marketing needs.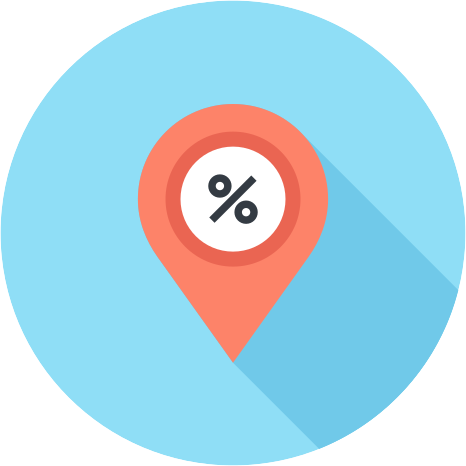 We are local to Regina, Saskatchewan, and Kelowna, British Columbia, and surrounding areas. You will be working with and supporting a local digital agency and marketing professionals that really care about your business.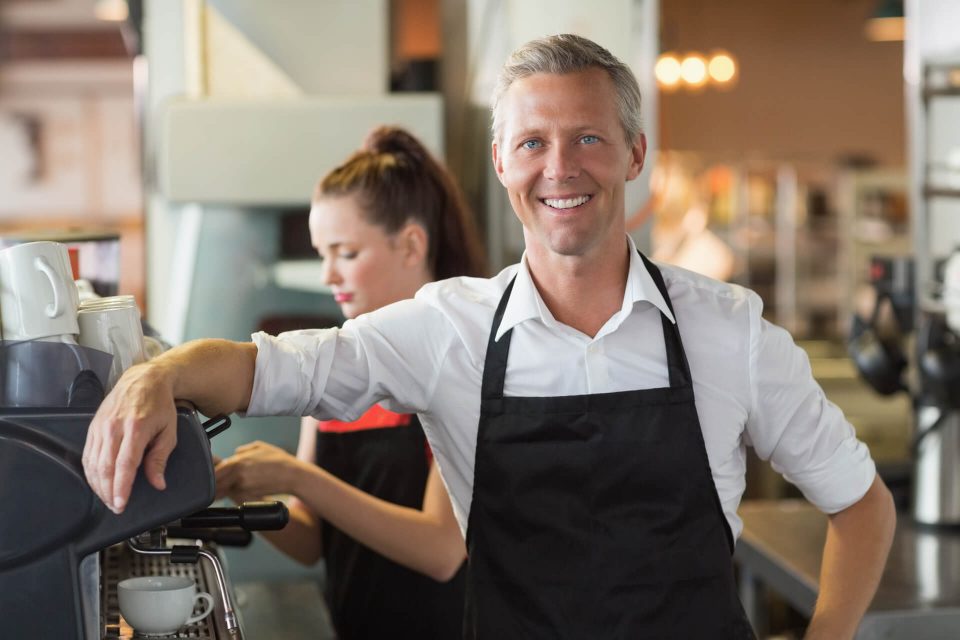 "Project Pi Consulting has provided much-need expertise and assistance in creating a new improved website and online newsletter for Refined Magazine Regina and Refined Magazine Saskatoon. Their folks are easy to work with, easy to reach, knowledgeable, service-oriented and great mentors."
Sherry Lee
Operations Manager, Refined Magazine
"Your team has added tremendous value to our business and digital marketing efforts. It is always a pleasure working with you and your team. We would easily recommend you to anyone that is looking for professional digital marketing services that want to see a return on investment within their business."
Thomas Siarko
Owner, Memories Dining & Bar
"Project Pi created a visually appealing website that is easy to navigate with its simple but effective design. The team has an eye for clean, operative websites, and was easy to get a hold of for changes and formatting. They have created exactly what we need and were looking for. Thanks again!"
Warren Steinley
MLA, Saskatchewan Party
"The team at Project Pi got to know our business very well during the web design process and was able to build us a site that looks clean, flows nicely and most importantly, suits our needs. They had also been a big help in maintaining our website and expanding our business post-launch."
Jing Sung
Owner, DLG Immigration Services