According to InvestKelowna.com, the Canadian Federation of Independent Businesses rated the Kelowna region as the most entrepreneurial city in Canada. This area is also home to 28,000 registered businesses in a market with just under 200,000 people. In a competitive market like the Central Okanagan, a uniquely designed website makes your business stand out. Especially since Kelowna is one of the top destinations for travelers worldwide who might've never been here before. They search for which hotel to stay in, which winery to visit and which restaurant to eat at before they even get here. First impression matters. This is exactly why your online presence, such as your website and social media, really makes a difference in helping you gain exposure both locally and internationally.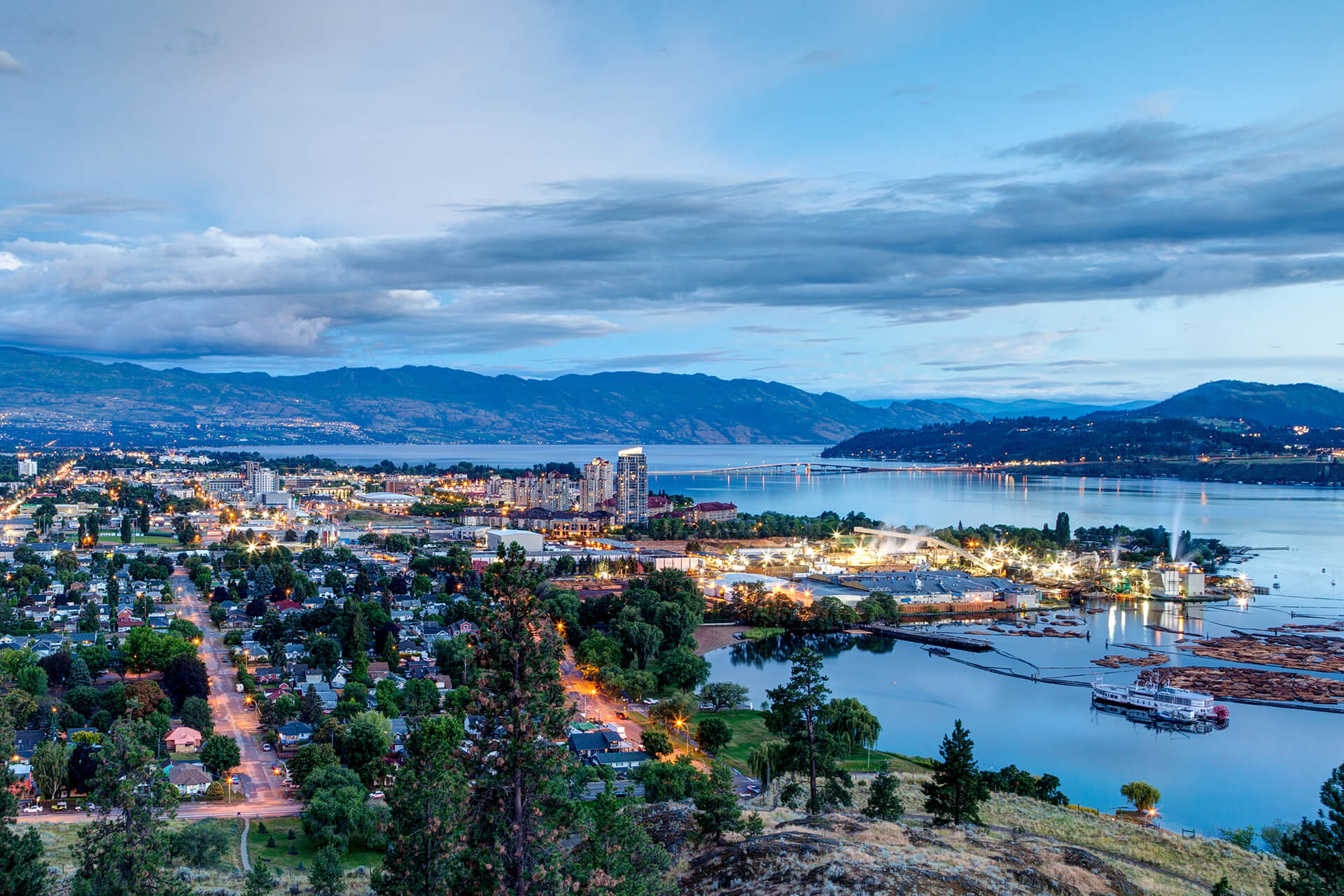 Why Kelowna Companies Chose Us for Web Design
Even though we are new to Kelowna and Central Okanagan, we are an established web design agency in Regina. Some of the most well-known brands in the city such as Memories Dining, Refined Magazine, and Serbu Sand & Gravel chose us because we are different from the agencies they previously partnered with. Instead of just dumping provided contents into pre-built website templates, we learned about their businesses and designed custom websites that match their brand images and tailored to their functional needs. Most importantly, they stay with us because we have been able to give them a return on their digital marketing investment.
Here's another reason why you should consider us as your website design service provider in Kelowna or Central Okanagan. There are many things under the hood of a website that our clients and site visitors don't see. We do a lot of preparation to optimize our clients' sites for search engines and speed. For example, we conduct researches on keywords and competitor sites before we even start. Also, we review the contents provided to us and adjust the copies for readability and search engine visibility. After the websites are online, we continuously monitor their search rankings and make improvements. These are the extra mile that many digital agencies don't go for their customers. So if you're in the market for a new website, take a look at what we offer as part of our web design services. If you're already convinced, click the button below to contact us.