Get to know our team's background, qualifications, as well as what has driven us to starte this agency.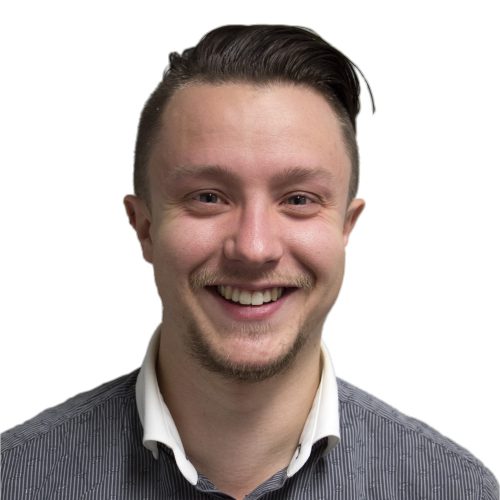 Devin is a Google certified digital marketing professional with 5+ years of relevant experience. He has a marketing degree and a public relations diploma from the University of Regina in Saskatchewan. Devin is also a social media marketing expert.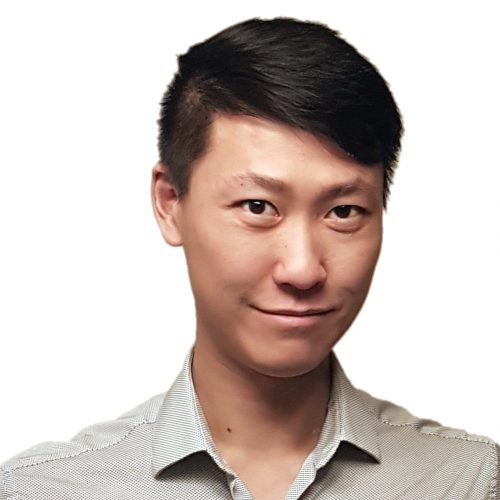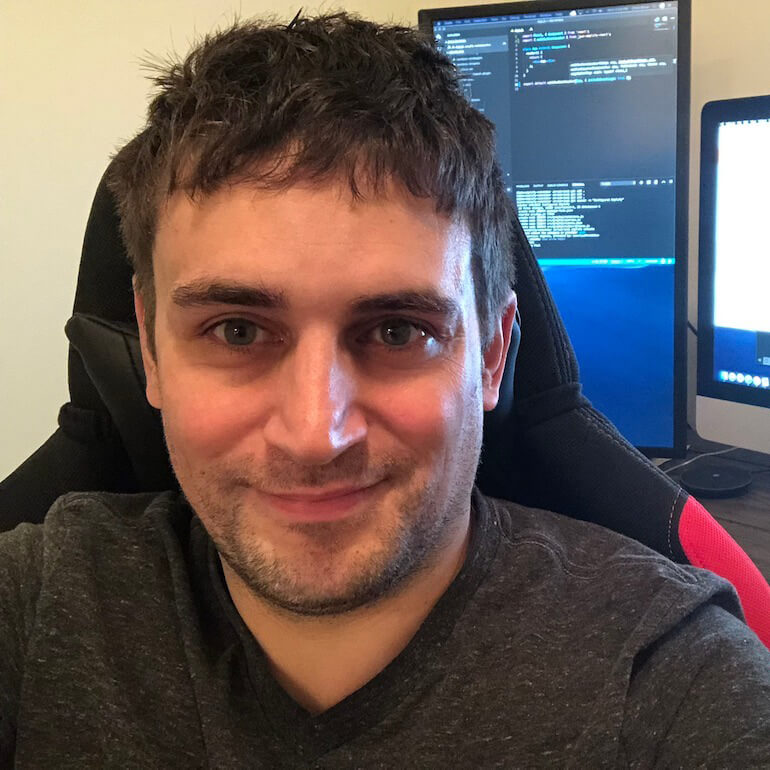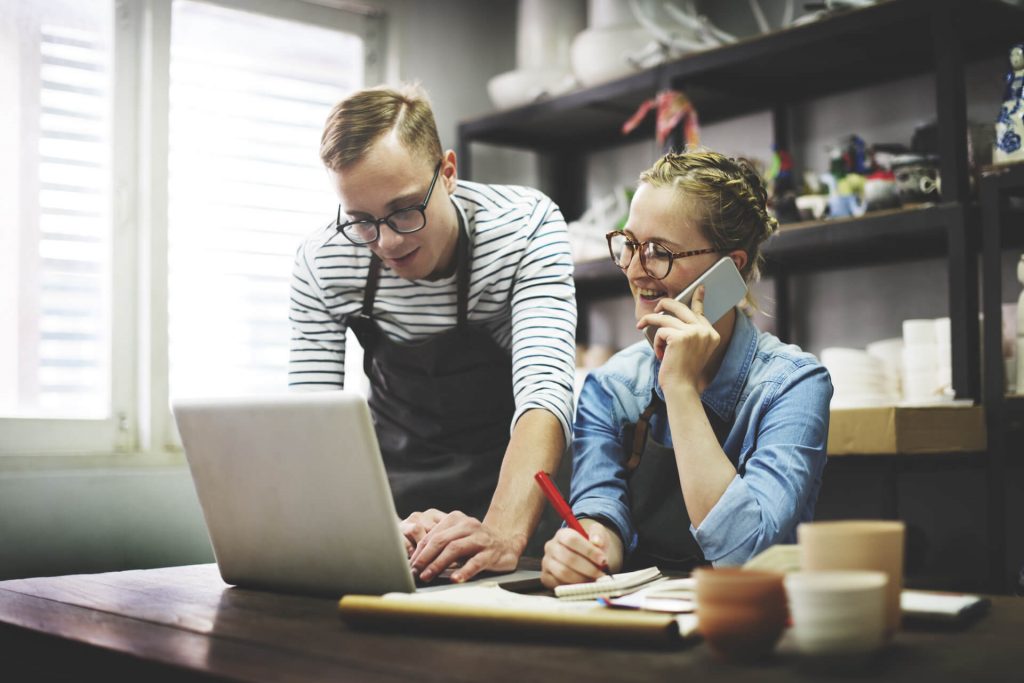 We have noticed many local businesses in Regina and Kelowna areas that either have inferior websites or lack online presence; thus, they missed out on many online opportunities. We see the unrealized potential in these businesses and believe that they can achieve so much more with professionally developed websites and digital marketing plans. Project Pi Consulting was started because we want to use our web design and digital marketing expertise to help businesses reach their fullest potential. We eventually expanded our services to include IT solutions as some of our clients needed to optimize their internal processes.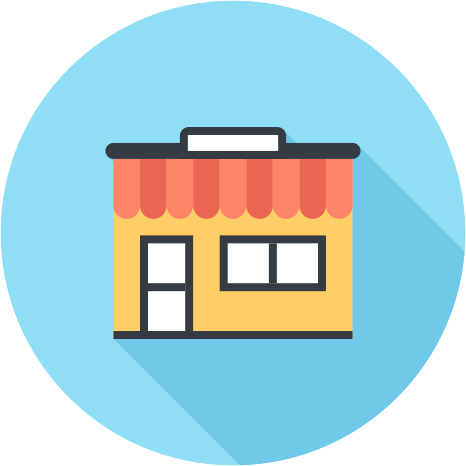 Small & Midsize
Businesses
We have helped local businesses grow by developing new websites, advertising them online, and manage their social media presence.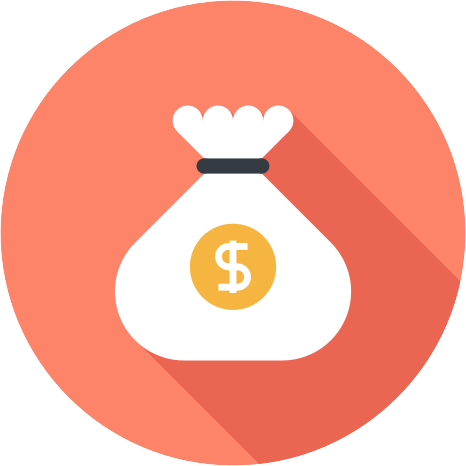 Client Growth
& Profitability
We only consider ourselves successful when our clients are. That's why we pride ourselves on helping our clients become more profitable.