Get to know our team's background and why we started this agency.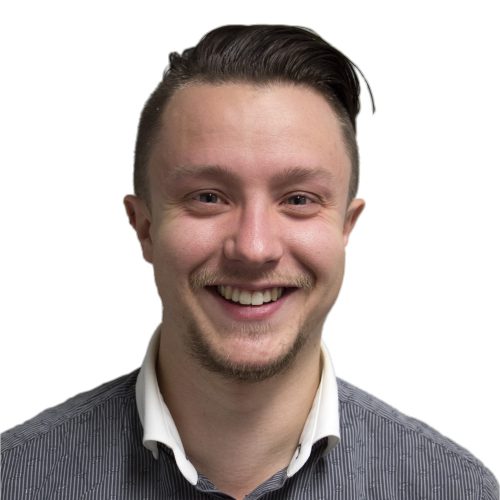 Devin is a Google certified digital marketing professional with 5+ years of relevant experience. He has a marketing degree and a public relations diploma from the University of Regina in Saskatchewan.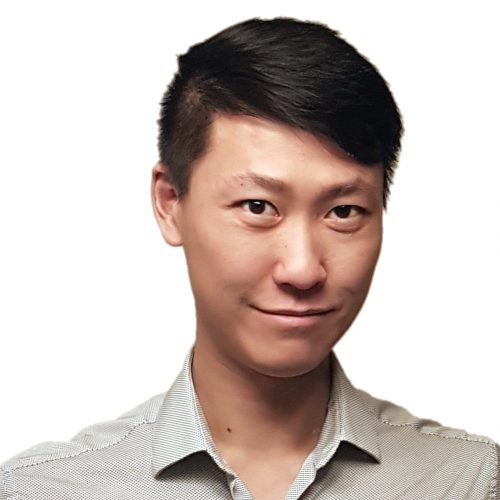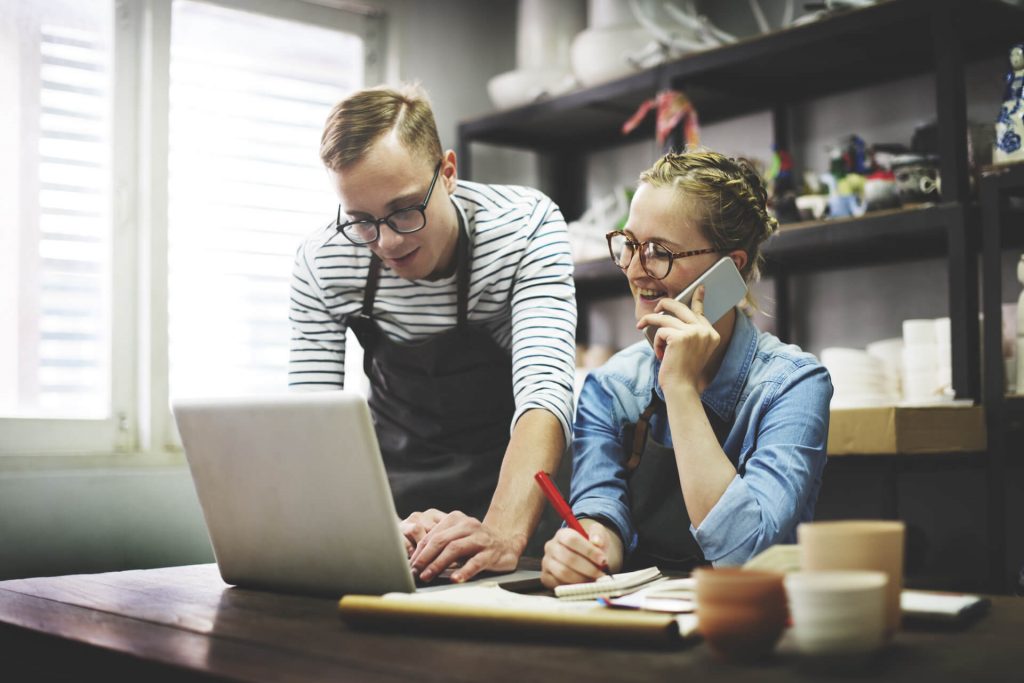 There are lots of businesses in Regina and Kelowna areas that have inferior websites and aren't capitalizing on online marketing opportunities. We see the unrealized potential in these businesses and believe that they can be much more profitable with professionally developed websites and digital marketing plans. Project Pi Consulting was started because we want to use our expertise in web design and digital marketing to help businesses reach their fullest potential.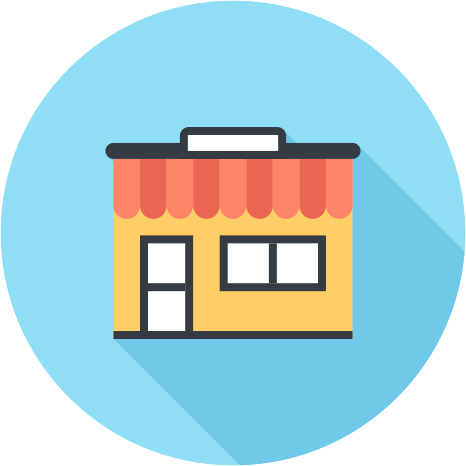 Small & Midsize
Businesses
We have helped small to medium-sized businesses grow by launching their new websites, advertising online and engaging their customers on social media.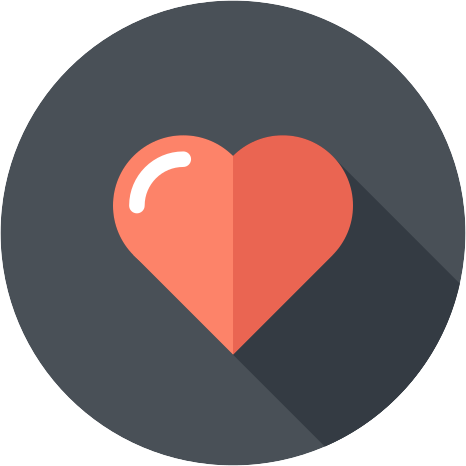 We love to giving back to our communities and have helped non-profits gain exposure to pursue their causes. Offering discount to non-profits is our way of giving back.