Tailored to Your Business
The market is flooded with countless off-the-shelf e-commerce solutions that often fall short of meeting the specific needs of individual companies. That's where our custom e-commerce web design and development service comes into play. We understand that no two businesses are the same, and yours requires a platform that not only fits like a glove but also provides you a competitive edge. Our service ensures your online store meets your unique business needs and sets you apart from the competition.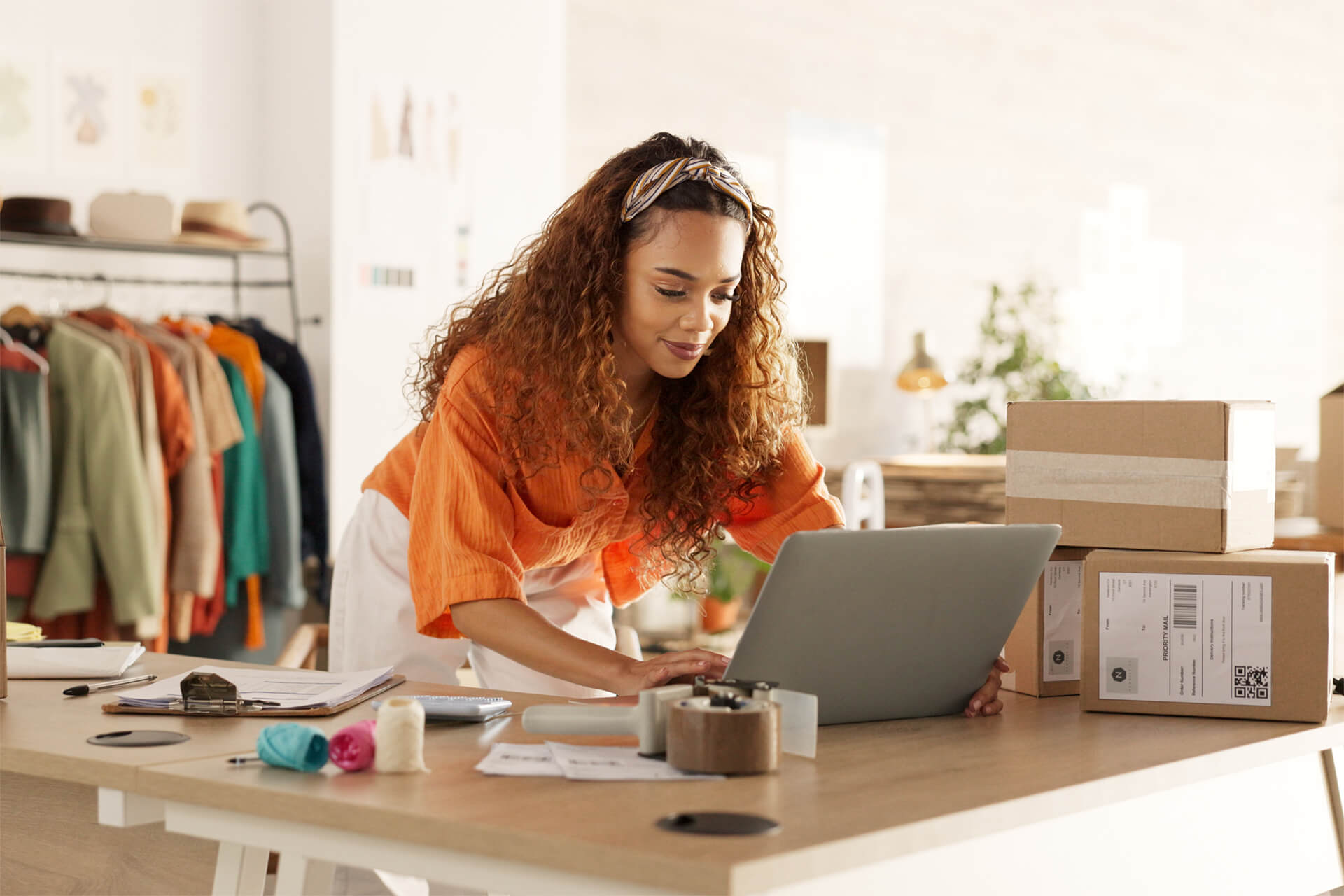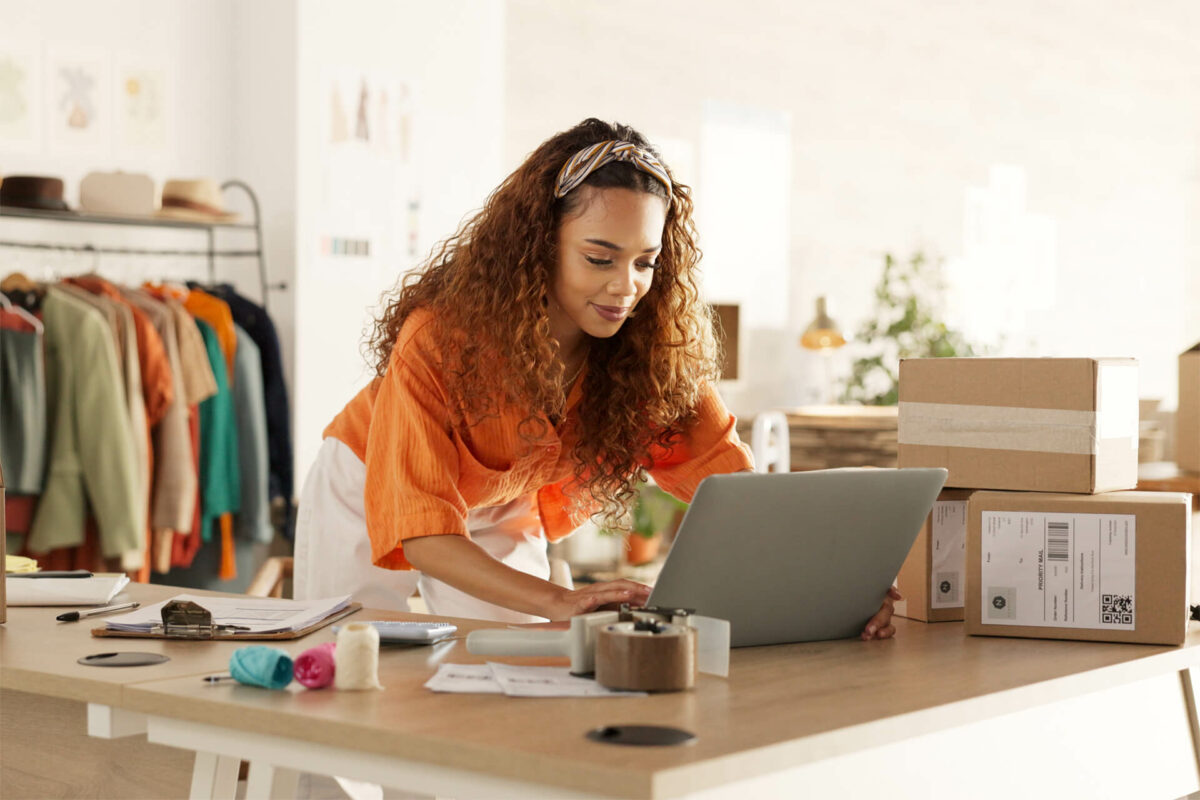 E-commerce Web Design & Development
With extensive experience in setting up WordPress WooCommerce stores, we can develop custom plugins or functionalities tailored to your needs. We recognize that a solid foundation is key to long-term search visibility and operational efficiency. Starting strong with the right development partner saves you from costly overhauls down the road. From site structure to intricate setup of product variations, our developers ensure that every facet of your e-commerce website is done correctly.