Dominate Locally with Local SEO
Local SEO a set location-based digital marketing techniques that aim to improve search visibility for audience in specific regions. In a digitally-driven world, local businesses can sometimes be overshadowed by large national corporations. But with the right strategy and approach, local companies can still dominate search results and drive valuable foot traffic or localized online business.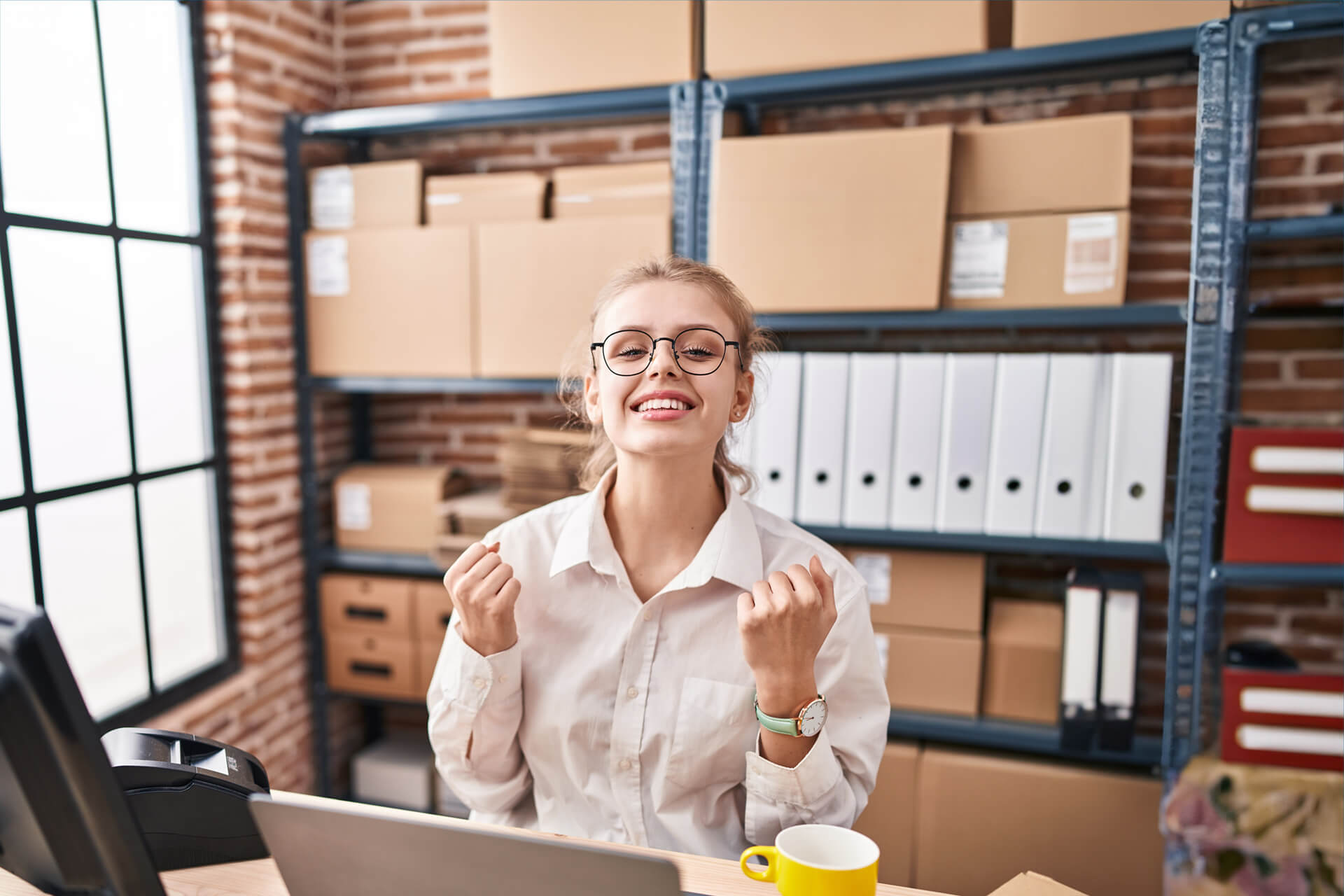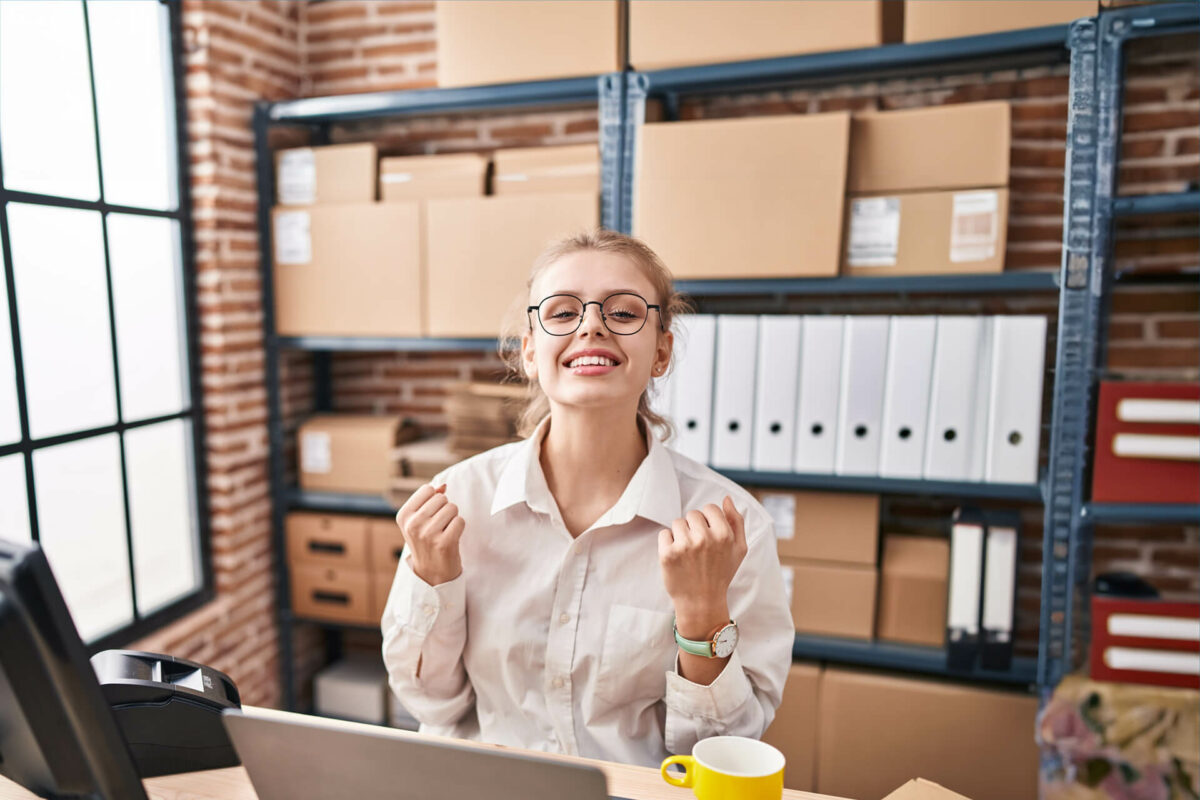 With years of experience and success in industries like hospitality, construction, landscaping, marketing, and retail, our approach to local SEO is holistic. By creating a search engine optimized website tailored to your local audience, crafting highly relevant content that resonates with them, establishing robust online business profiles, and building valuable interlinks with pertinent sites, we ensure your business doesn't just show up — it stands out.