Google Ads is a potent tool that puts businesses at the forefront of their potential audience's searches. Compared to other platforms, Google offers unparalleled reach and exposure in the digital realm. With billions of search queries daily, they can be turned into growth opportunities for your business. Whether the search query is fuelled by the quest for information, the need for a product, or the exploration of alternatives, Google Ads stands as a powerful conduit connecting consumers and businesses. It's the vehicle that helps transform search intent into a transaction, turning curiosity into conversion.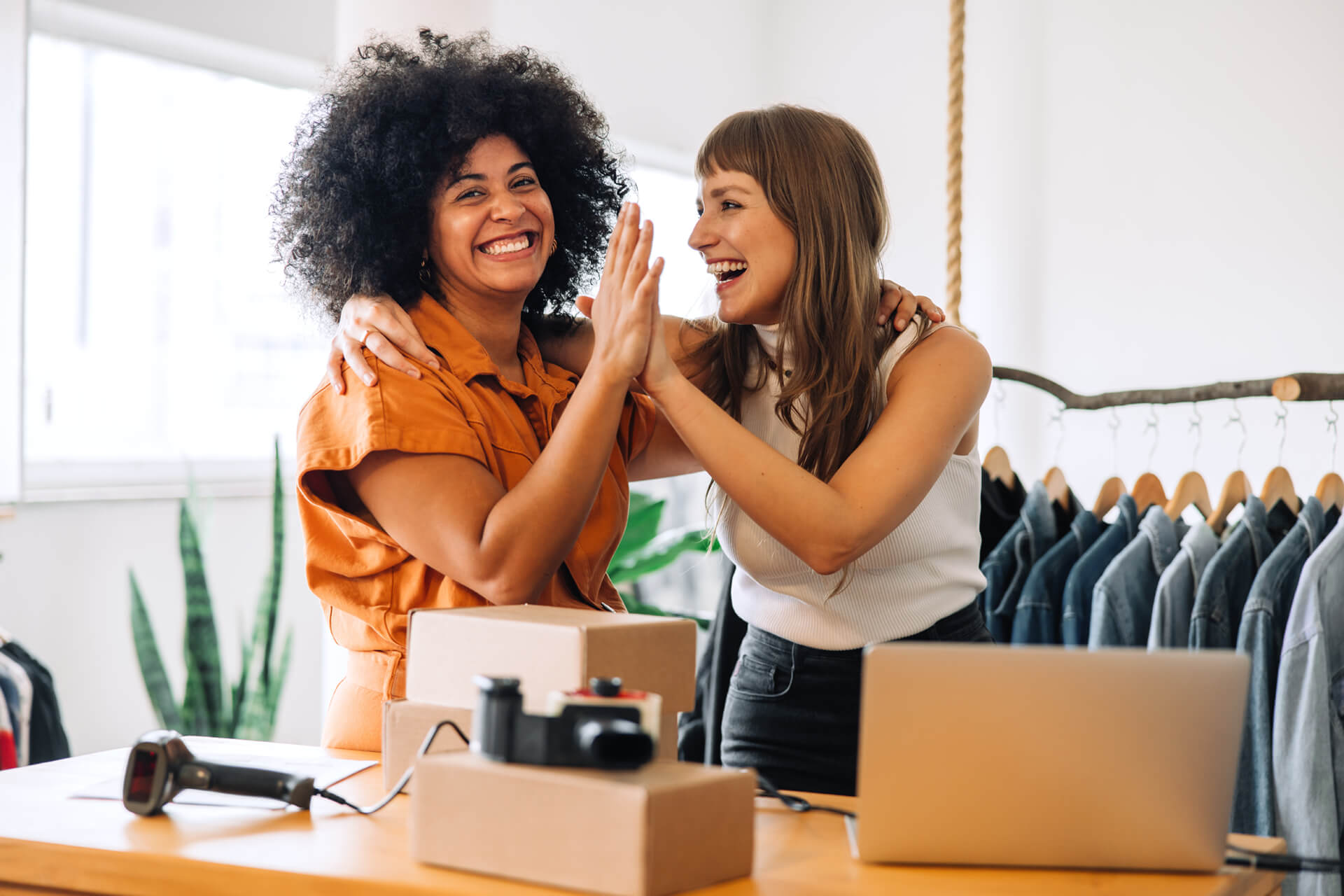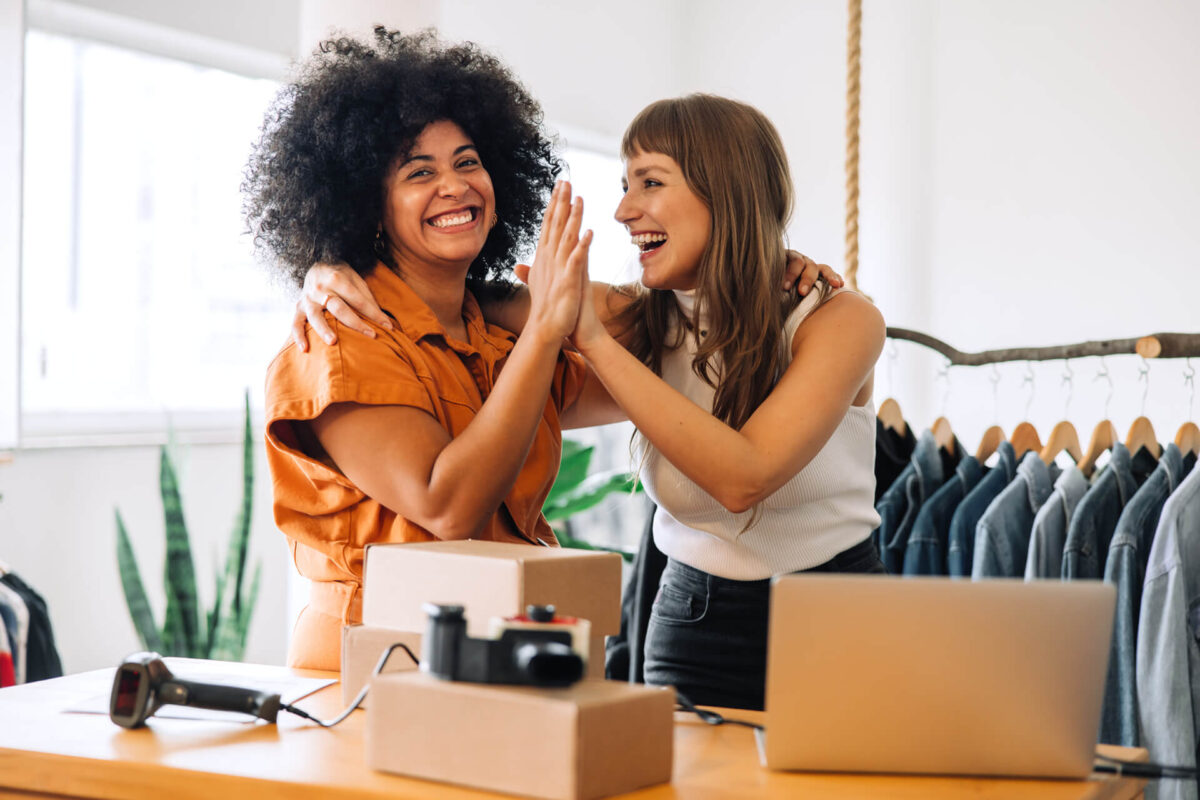 Experience the Differences
With our experienced and Google certified team, we're not just managing your campaigns; we're redefining your advertising experience. We craft bespoke campaigns, using our deep understanding of search intent to customize your ad messaging precisely. Our pricing model eliminates the industry standard of taking a percentage of the ad spend plus a setup fee. Moreover, our approach includes rigorous A/B testing, which ensures that we continuously improve your campaign's performance. This strategic tailoring and refining lead to maximized ROI and measurable success.