At Project Pi Consulting Inc., we understand the unique needs and challenges faced by small, local businesses in today's competitive digital landscape. Our web design services are specifically tailored to help your small business thrive online, connecting you with a wider audience and maximizing your growth potential. We take pride in developing top-quality website solutions at affordable rates, surpassing the offerings of competing agencies. With our expertise and dedication, we've empowered small local businesses, such as Elegantly Wooden, to expand their reach, even venturing into national and international markets.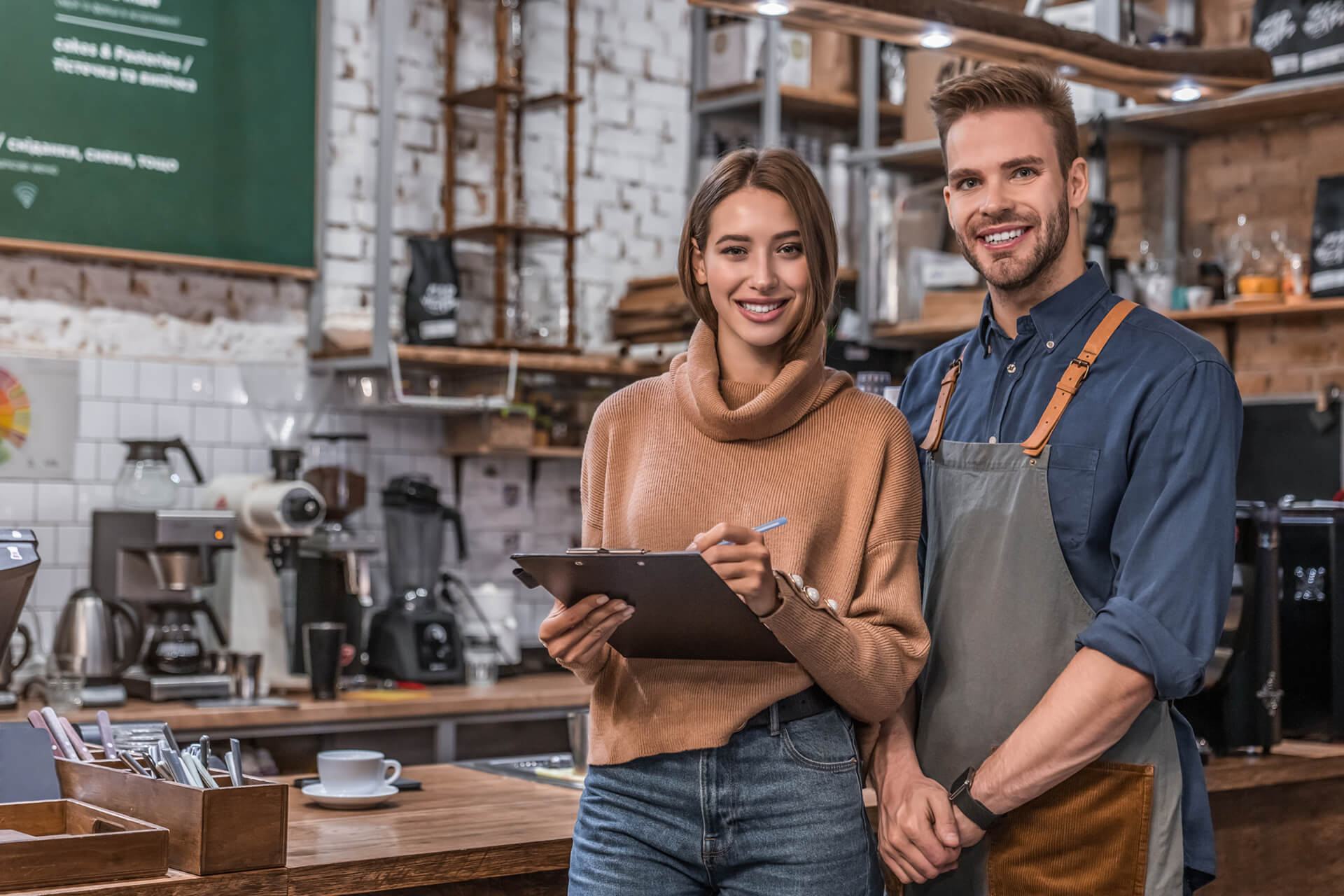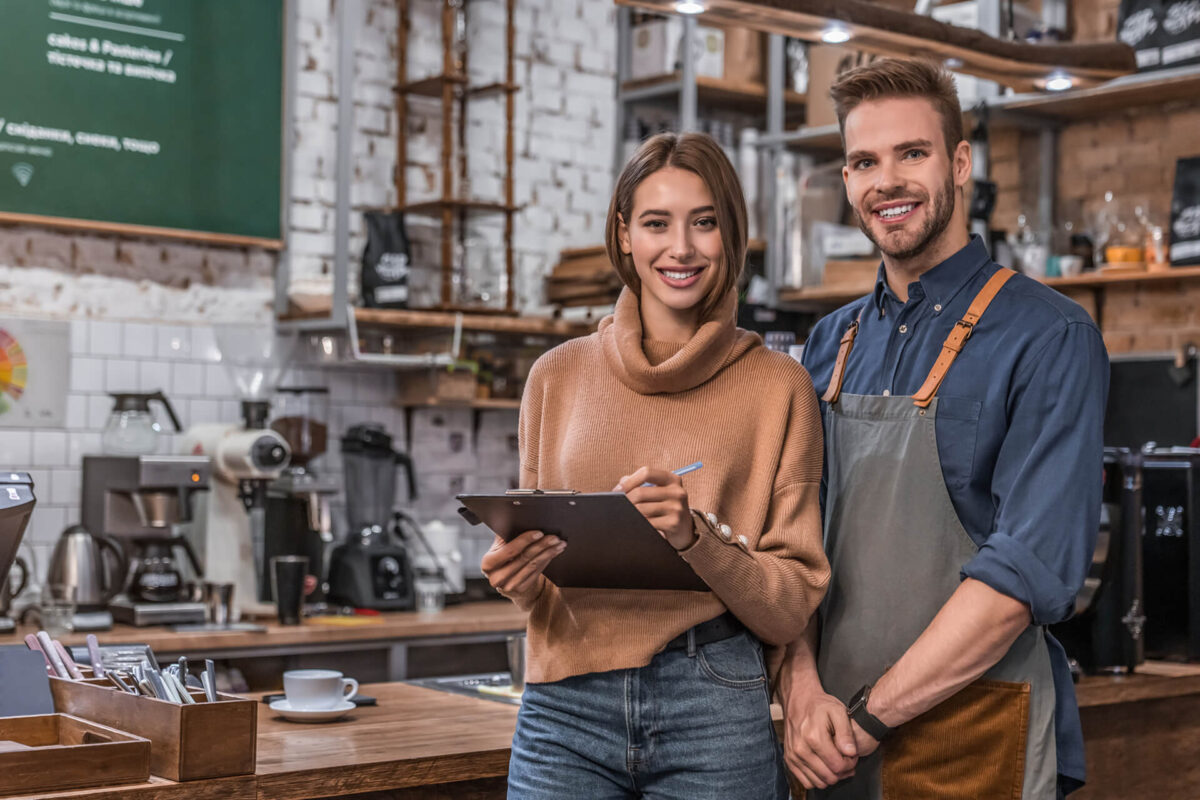 Customized Web Design for Small Business
Our small business web design services go beyond creating visually stunning websites; we invest the time to learn about your services or products, enabling us to acquire a keen understanding of your target audience and industry. With this invaluable insight, we focus on enhancing your business's online presence but also driving customer engagement and boosting conversion rates. By crafting user-friendly interfaces and seamless user experiences that resonate with your visitors, we turn them into customers. Our mission is to unlock your business's potential and provide a solid foundation for sustainable growth.