Beyond compelling content and engaging design, the success of a website lies in its underlying architecture, which is what technical SEO aims to improve. By optimizing various technical aspects of a website, search engines can crawl, index, understand and rank it more easily and efficiently. As the bedrock of your online presence, having a well-structured, technically sound website is crucial to maximize visibility and ensure all your content efforts don't go unnoticed.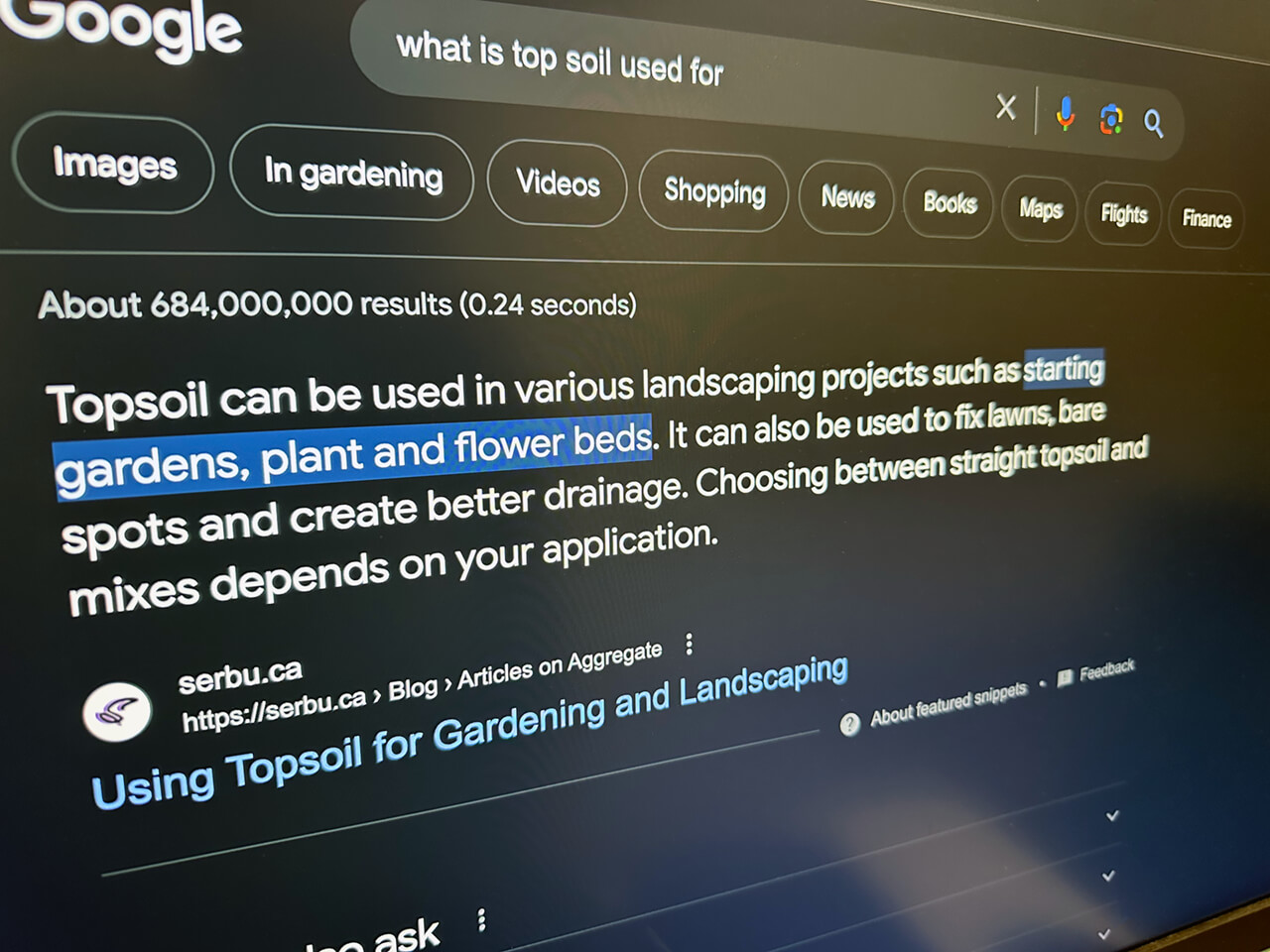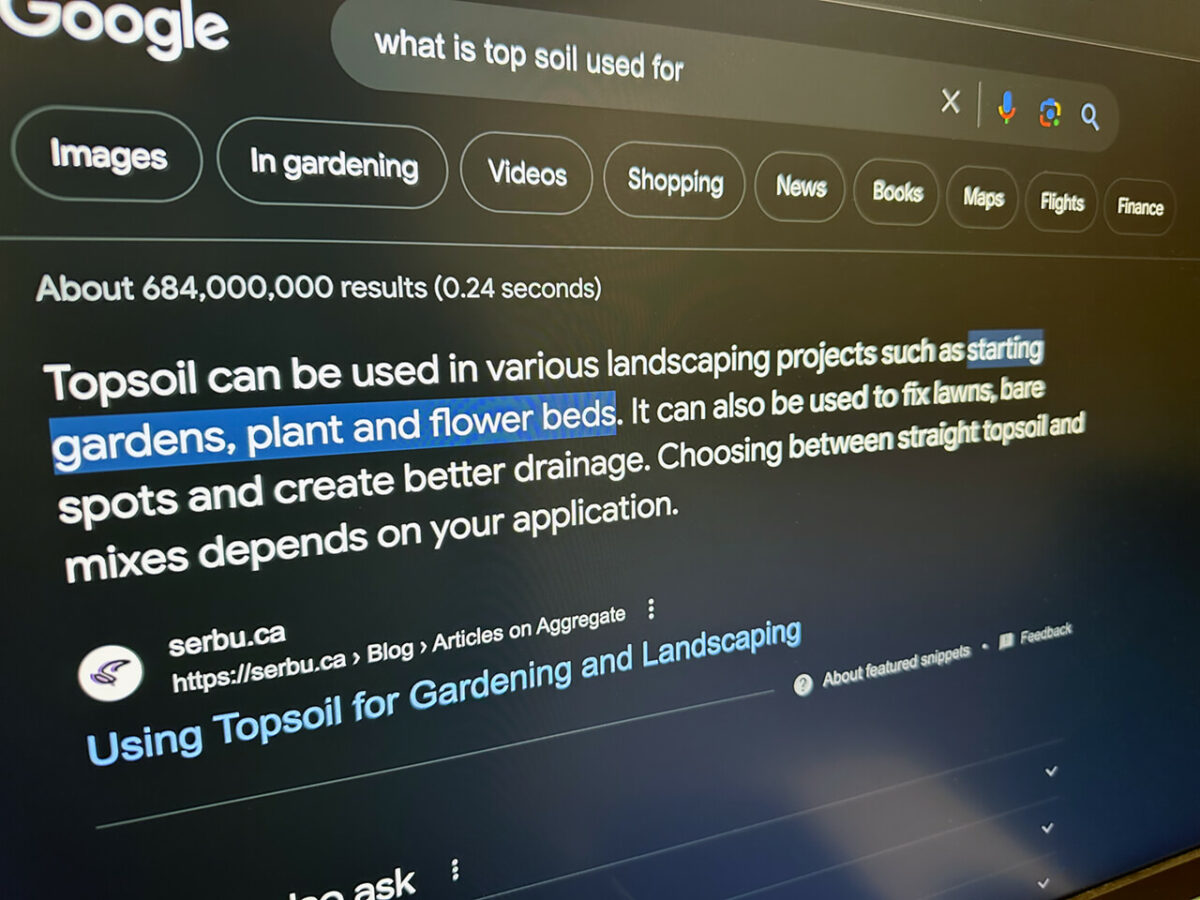 Why We Are Technical SEO Experts
With our background in web development and technology, we possess an intricate understanding of the inner workings of websites. Unlike many web designers without such background, we comprehend the nuances that can make or break a site's performance in search engine results. Whether your target audience is local or spans across different regions, our approach to technical SEO ensures your website has the best chance at outranking your competitors. It's not just about the aesthetics — it's about ensuring every aspect of your website is primed for peak performance.