The Power of
Facebook Ads
Facebook, with its extensive user base and sophisticated targeting capabilities, offers a dynamic platform for businesses to connect with potential customers. The platform's prowess lies not just in its scale but in the richness of demographic data and interests it holds. Whether you're aiming to reach a niche audience with unique characteristics or planning to retarget visitors who've previously interacted with your website, Facebook Ads stand as a compelling choice.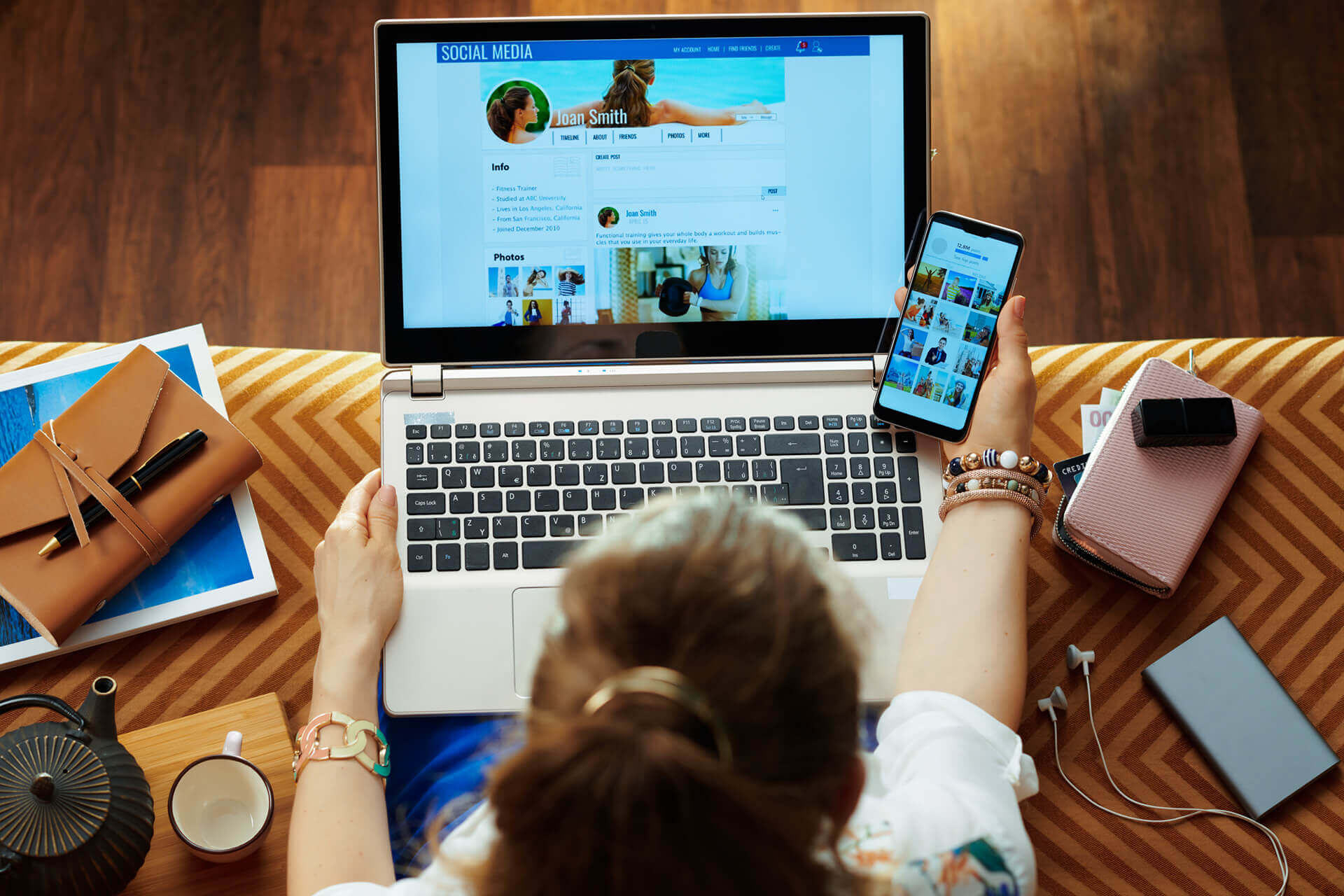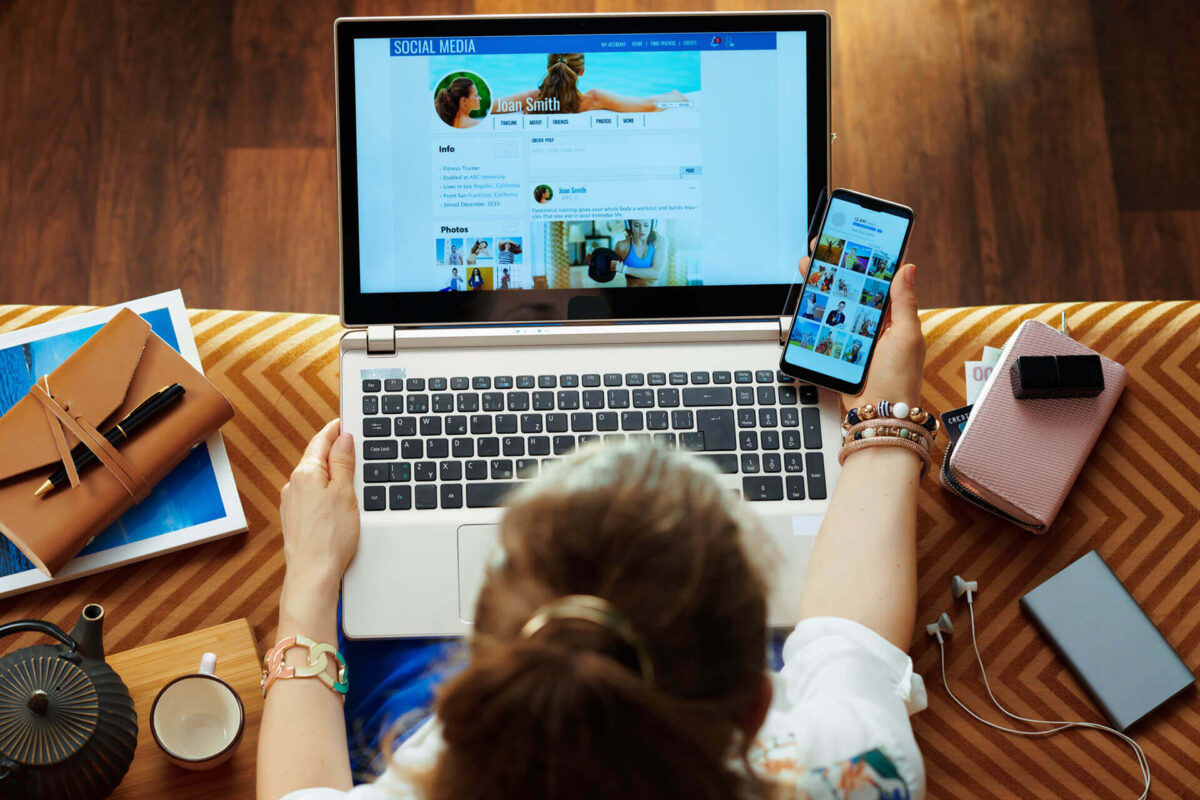 Experience the Differences
Our team's vast experience in building effective Facebook campaigns across various industries sets us apart. We take the time to understand your target audience and design campaigns that resonate with them on a personal level. And our commitment to transparency is reflected in our unique pricing model, charging only for time spent on campaign creation and management, departing from the standard practice of marking up a percentage of ad spend plus setup fee. With us, you're investing in a partner dedicated to your success.