In a 2017 government report, it was revealed that 18.4% of Saskatchewan's 148,500 small businesses are located in Regina, translating to roughly 27,000 enterprises within a population of just over 210,000. This density of options means consumers frequently turn to online sources to inform their purchasing decisions. The recent emergence of the Global Transportation Hub has further transformed Queen City into a hub for business travelers, many of whom are visiting for the first time. In this digital age, a website often forms the initial and sometimes sole impression of a business. Therefore, it's crucial for Regina-based companies to select a web design agency that truly understands and can effectively communicate their unique brand and value proposition online.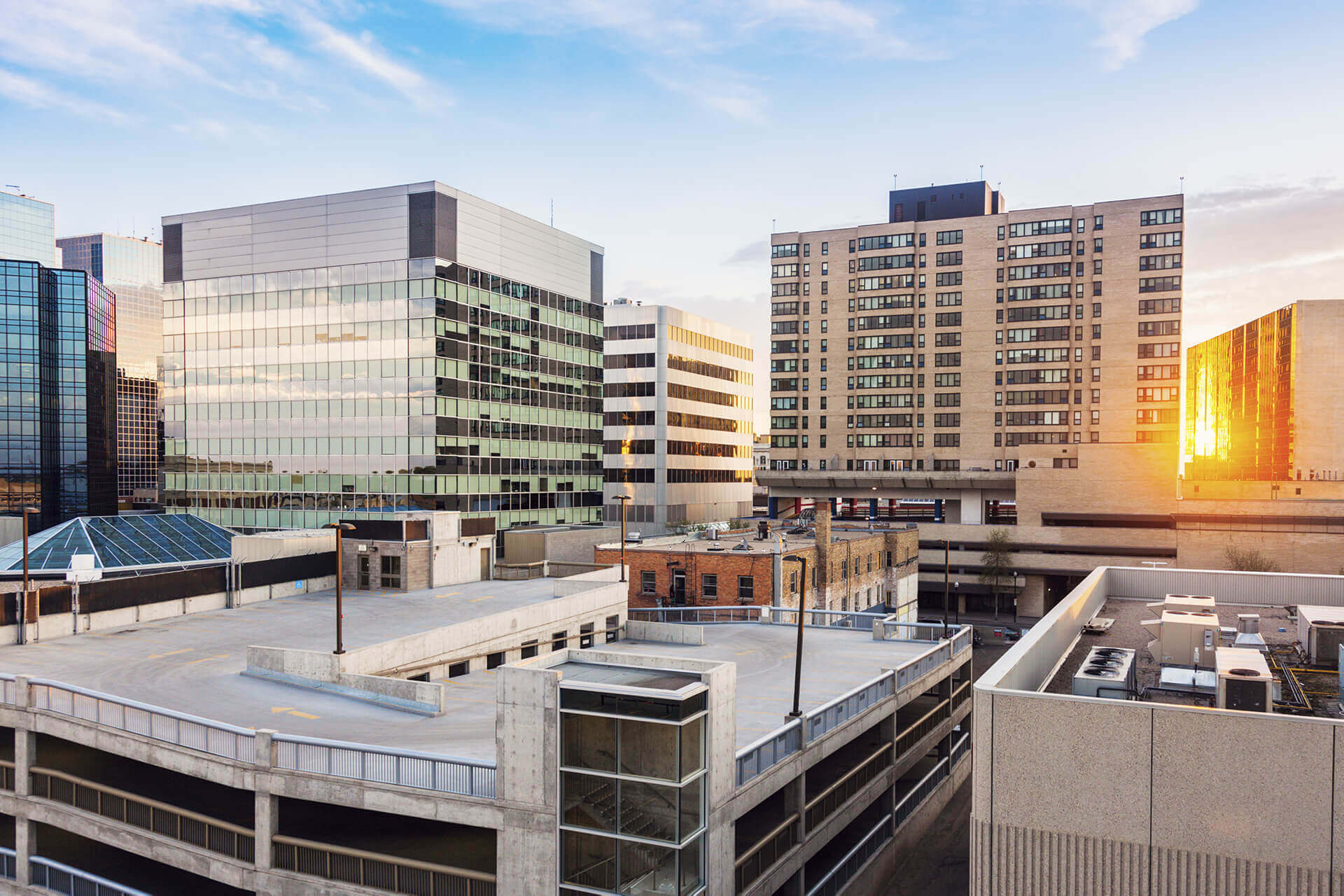 Why Regina Companies Chose Us for Web Design
We, too, have to compete with other web design companies in Regina. So why did top businesses like Memories Dining and Serbu Sand & Gravel choose to work with us? 
It's because the websites those agencies built were cookie-cutter sites that did not reflect our clients' brand identities. All they did was dumping client-supplied contents into pre-built templates without proper search engine optimization. Needless to say, these websites did not bring the financial return our clients were looking for due to the lack of search engine visibility.
Our approach at Project Pi is the complete opposite. We learn about our client's businesses and design custom websites that match their brands and are tailored to their unique business needs.
Here's another reason why you should consider us over other web design agencies in Regina. There are many things under the hood of a website that our clients and site visitors don't see. We do a lot of behind-the-scene work to optimize our clients' sites for search engines and speed.
For example, we conduct researches on keywords and competitor sites before we even start designing. Also, we review the contents provided to us and adjust the copies for both readability and search engine visibility. After the websites are online, we continuously monitor their search rankings and make improvements. These are the extra mile that many digital agencies don't go for their customers. So if you're unsatisfied with your website's performance, take a look at what we offer as part of our web design services.