In today's digital landscape, on-page SEO is a necessity if you want to outrank your competitors. Leveraging a precise blend of keyword selection and placement, as well as quality content, on-page SEO enhances your website's visibility on search engines. It's the art and science of making your web pages attractive to both users and search engines, creating a foundation for robust online success.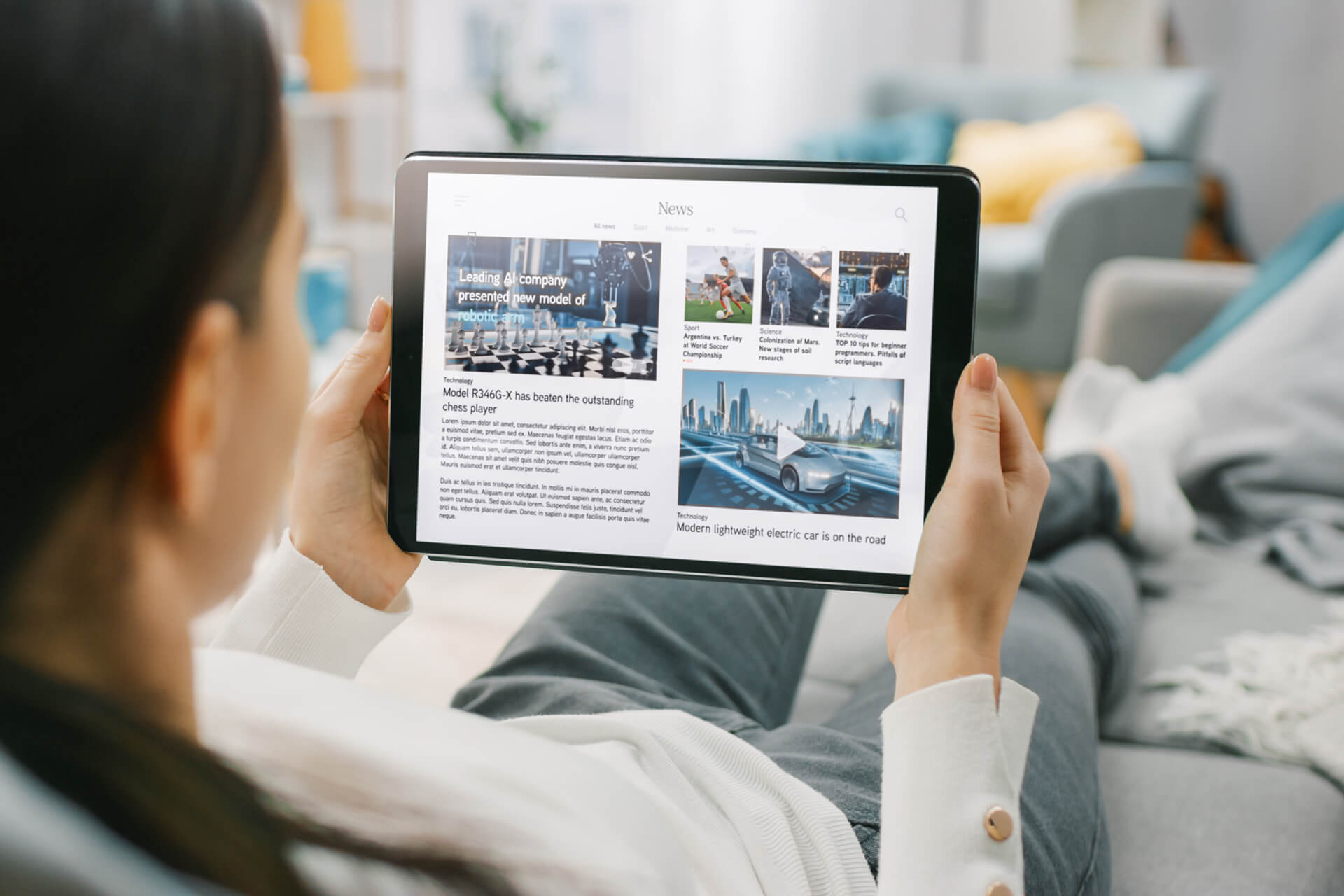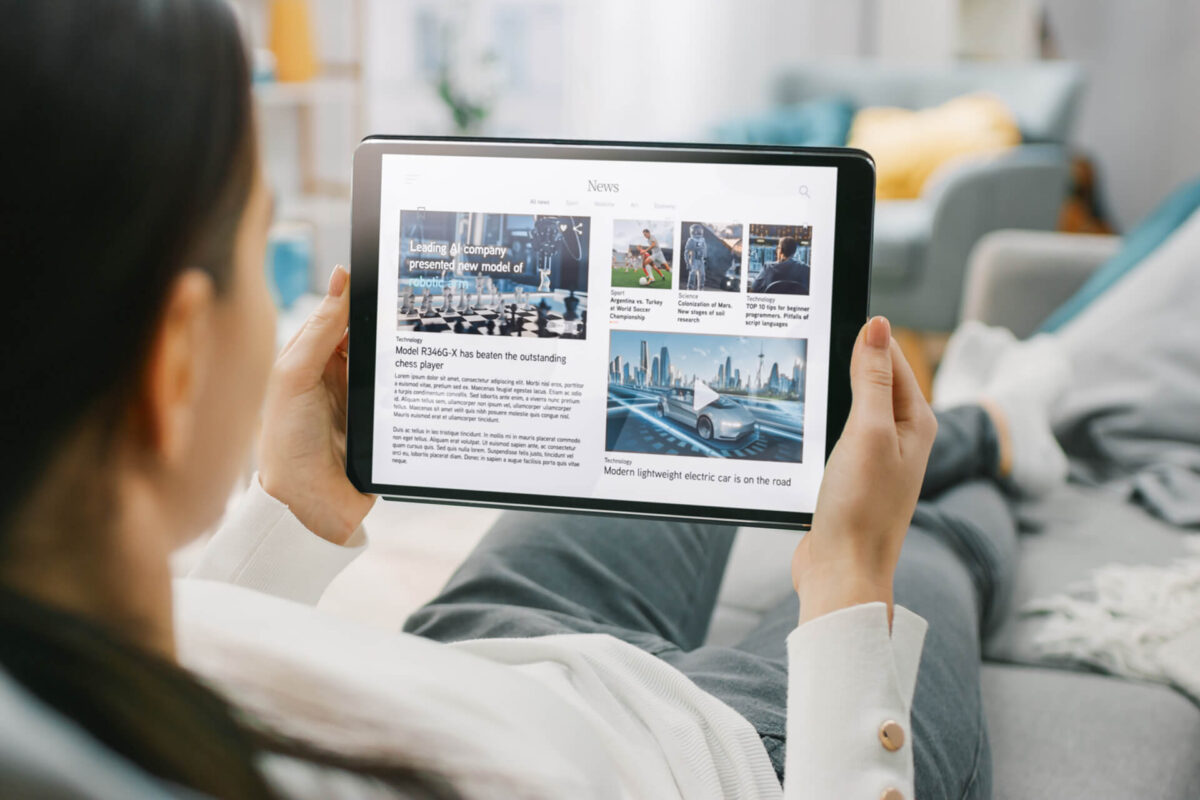 Certified On-page SEO Expert
Our Yoast-certified team boasts extensive experience in crafting high-performing search engine optimized websites. We invest time to understand your business, products, or services, creating personalized SEO strategies. Our forte in content marketing helps position your website for the desired keywords, boosting your ranking, and giving you a competitive edge to outrank rivals.