Championing Digital Inclusivity
With over 1.5 million Canadians experiencing sight loss, as reported by the CNIB, and about 3.4% of Americans visually impaired, accessible web design (A11y) is not just crucial, but a societal obligation. At Project Pi Consulting, our accessible web design service can help you create a website that complies with the Web Content Accessibility Guidelines (WCAG) and legal mandates such as Ontario's Accessibility for Ontarians with Disabilities Act (AODA), ensuring that everyone, regardless of their abilities, can navigate, understand, and interact with your website effortlessly.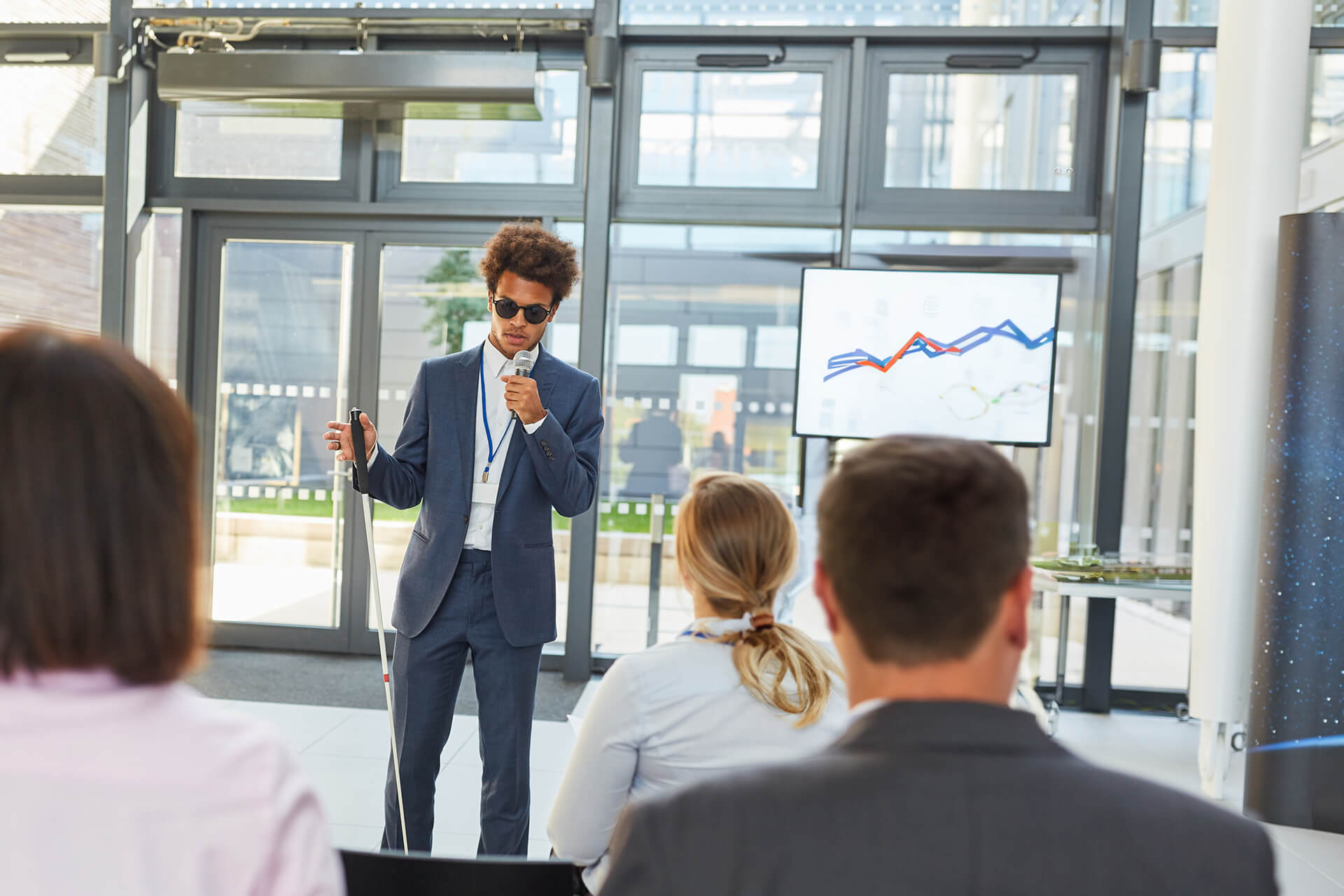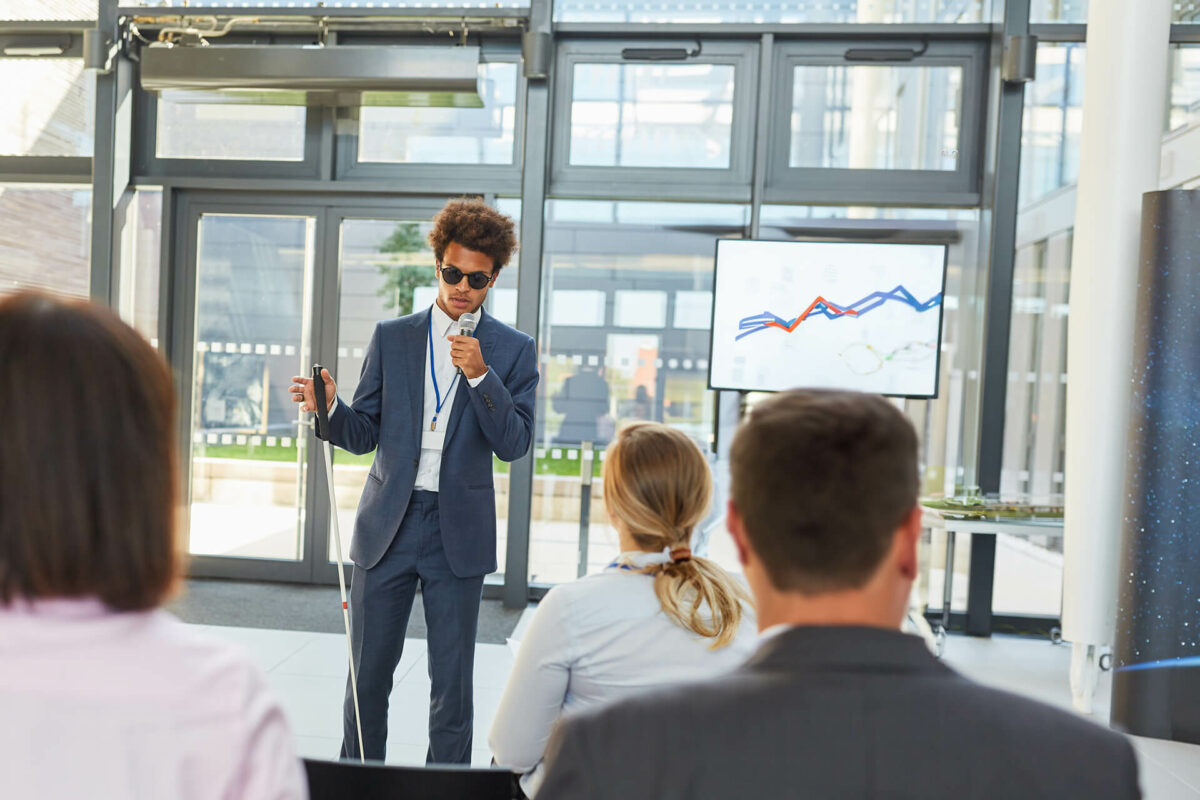 Bridging the Gap with Accessible Web Design
There are various accessibility plugins available on the market claiming to make websites accessible, but there is no magic pill when it comes to making a website WCAG friendly. While these pre-made modules can manipulate things such as the contrast and font of the websites they are applied to, they often don't pass Wave's web accessibility test, because accessibility needs to be designed into websites instead of being implemented as an afterthought.
Our team is experienced in accessible web design. One example would be Accessibility Worx, a job board built specifically for the visually impaired, especially ones that use a screen reader.