We hate saying this, but the bar for being a web designer nowadays is getting lower and lower. This is mostly due to the number of drag-and-drop page builders available, such as Wix, SquareSpace, and such. You see, back in the days, one must learn the craft of HTML, CSS, JavaScript, and SQL to build websites, but these page builders allow people with little to no knowledge in these areas to design websites visually, which is a double-edged sword. The reason being, if anyone can build a website, how do you know the web designer you hired is actually any good?
Ask What CMS Your Web Designer Uses
CMS stands for Content Management System, a system that lets users design and maintain websites modularly. If your web designer uses one of the following website builders, chances are he or she has little to no technical knowledge regarding web design:
Weebly
Wix
DudaOne
Squarespace
Shopify
WebFlow
This list is by no means comprehensive, and we might update it from time to time. So you might ask, as long as it can build a website, who cares? If a person doesn't understand what a website is made of and how it works, how does he or she properly design, test your website for different devices and browsers, and optimize it for usability, speed, search engine visibility? If your web designer has to resort to using one of these page builders, chances are he or she would just be using a pre-built template, which means you won't get a website that stands out from your competition. Additionally, a lot of these drag-and-drop site builders aren't very good at all. For example, Wix didn't have mobile responsive website templates in the past, and its own website and DudaOne's have unacceptable page load times. As a comparison, most of the sites we build load between 1 to 2 seconds, plus another 0.5 seconds when Facebook Pixel tracking is used. The reason why speed is so important is that it matters to user experience, and search engines, such as Google, penalize slow websites, so they rank worse in search results. That isn't good for business. Another example, WebFlow's own home page doesn't even render properly in Facebook's browser. Why would you trust anyone to build your website with one of these tools? I personally wouldn't.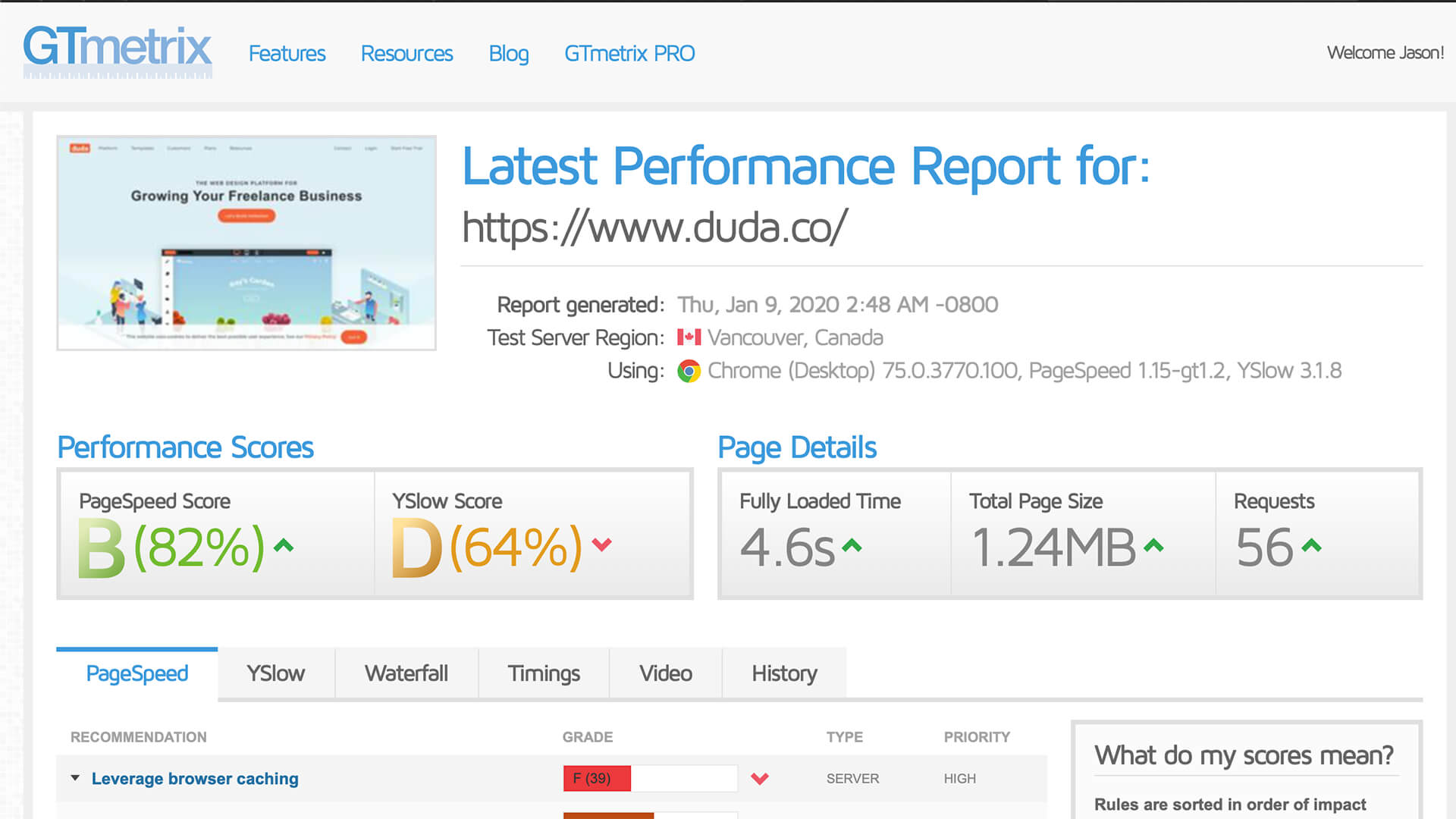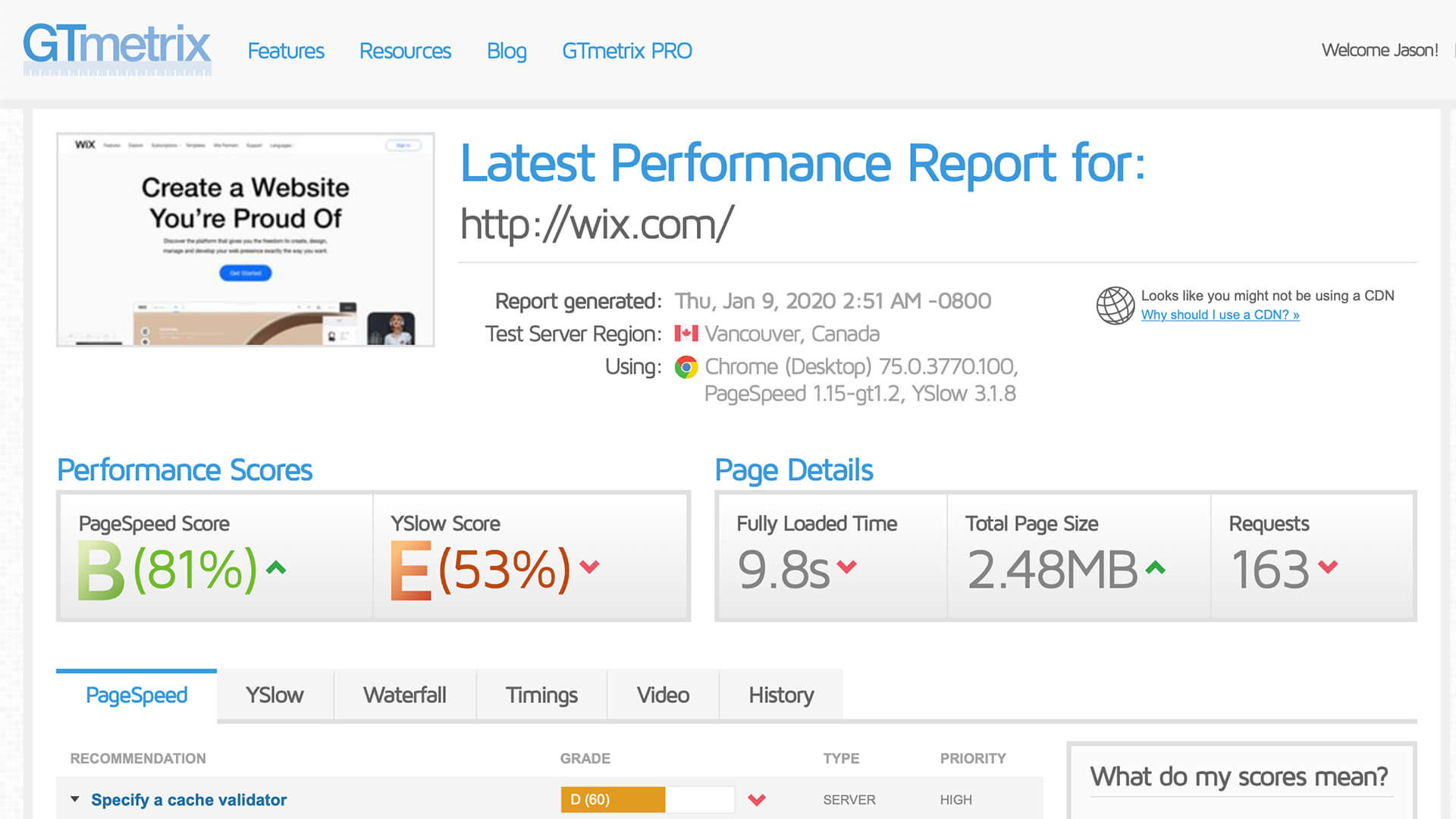 Check Your Web Designer's Portfolio
Whether it's a freelancer or agency you're thinking of hiring, check their website and the websites in their portfolio to see if they're well made. The first thing you want to check is if they are visually pleasing. If not, why would you hire them? Then you check to see how these websites perform on mobile devices and different resolutions. Are things scaling and positioned properly? If not, they either don't know much about website design or don't do enough testing before launching. The third step is to check website load time, and you can do so on GTMetrix.com or Pingdom.com. Pages should load under 2 seconds unless background videos are playing. After that, you should check if their websites rank well in search engines. If not, what are the chances that they're capable of building you a website that's going to get you leads?
October 20, 2022 update: We've put together an article called Common Web Design Mistakes to Look Out for to help you evaluate if a web designer does good work or not.
Check Reviews & Testimonies
You should be able to find the freelancer or agency's review on Google, Facebook, Yelp, and sometimes the Better Business Bureau. If not, they probably don't know much about search engine optimization, so then again, why would you hire them? If the ratings aren't good, you might want to avoid them.
What Does Your Agency or Freelancer Do for You?
Every commercial website project should start with keyword and SEO strategy planning. After all, the point of having a website is to get leads and convert them into customers. So is your web designer agency doing the following?
Getting to know about your products and services so they can write search engine optimized copies for your pages.
Providing you with a keyword strategy with a forecast on search volume.
Asking you what your most profitable products and services are so they can focus on those first.
Suggesting that you blog or help you with content updates regularly to maximize search engine exposure.
Again, if these things aren't done, your web designer either doesn't understand their importance or doesn't care if your website brings you the ROI you deserve.
Don't Forget Commercial Insurance
While this has nothing to do with your website's functionality, you must be compensated appropriately should anything go wrong. Data breaches and cyberattacks happen every day on Internet. Having liability insurance signifies that a company takes your business and digital asset seriously, which most freelancers lack. On a side note, overhead costs like this are why proper web design isn't cheap.
Summary
In this article, we discuss ways to help you choose a good web designer and avoid the bad ones. You wouldn't hire a non-professional to build your store, so why would you with your digital storefront? We at Project Pi Consulting have years of building properly designed, search engine-optimized, custom websites. If you're unsure of whom to trust, we're always happy to help. We have staff in Kelowna, BC, and Regina, SK. You can get a free website assessment and quote from us by clicking the button below.