SEO stands for Search Engine Optimization, a set of techniques that aims to improve a website's search ranking. What that means to you as a business owner is more qualified leads that can be converted into customers. The common misconception is that search engine optimization is a magic pill to put a website on the first page of Google. It isn't. Instead, it is a holistic approach to creating quality content and making it consumable by your audience and search engines. This is why SEO marketing is the most effective when incorporated into the website design process rather than an afterthought.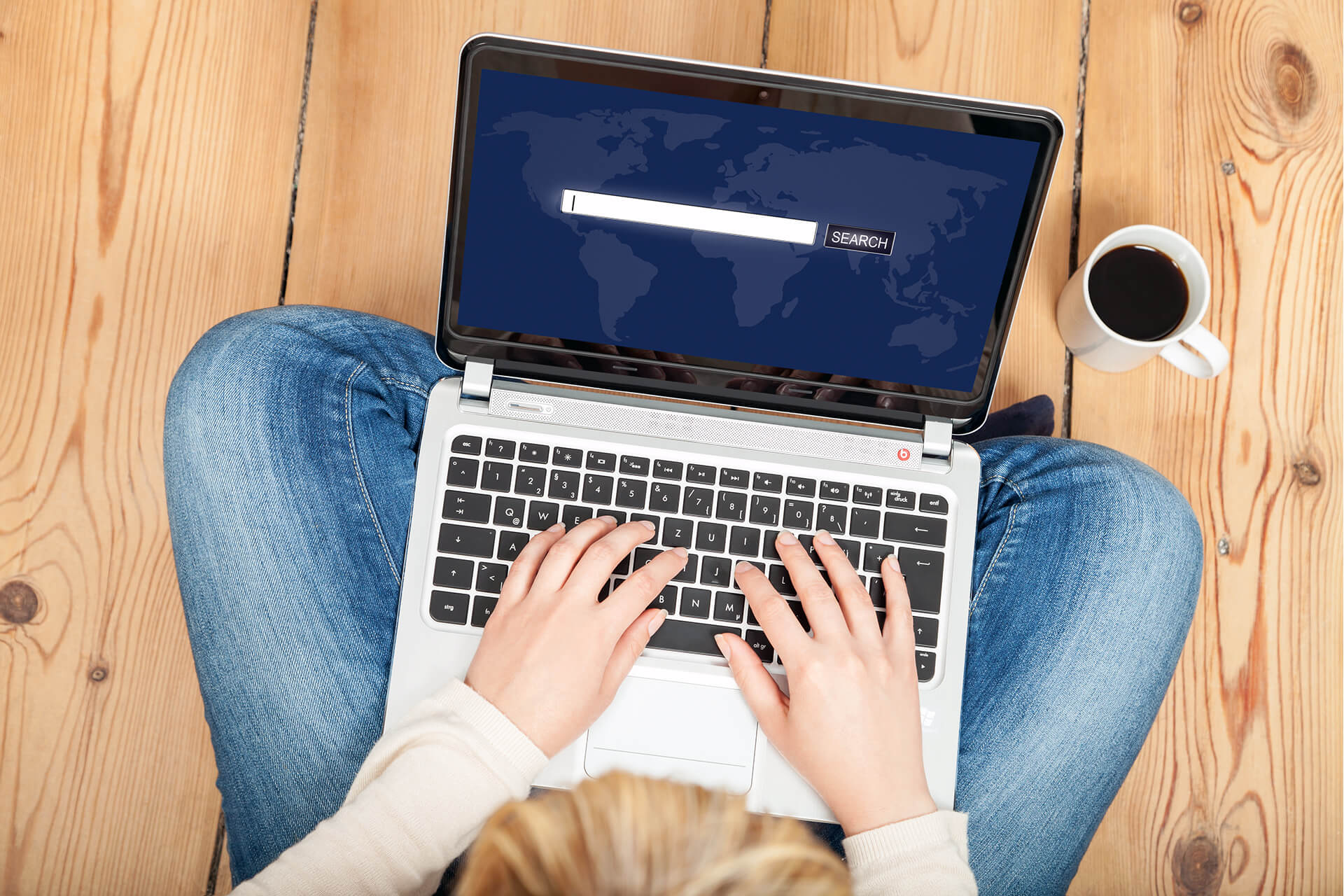 Even if your website currently ranks well in search engines, it may not always stay that way. As your competitors continue to invest in optimizing their sites, they could outrank you anytime. This is exactly why search engine optimization is a continuous effort, and we offer monthly consulting plans that help you do just that. In addition, we are also certified by the authority in SEO, Yoast, in all areas of the subject.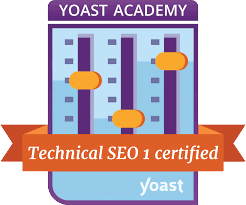 Technical SEO is behind-the-scene techniques that don't affect user experience much but are crucial to search engines indexing and understanding a website's contents.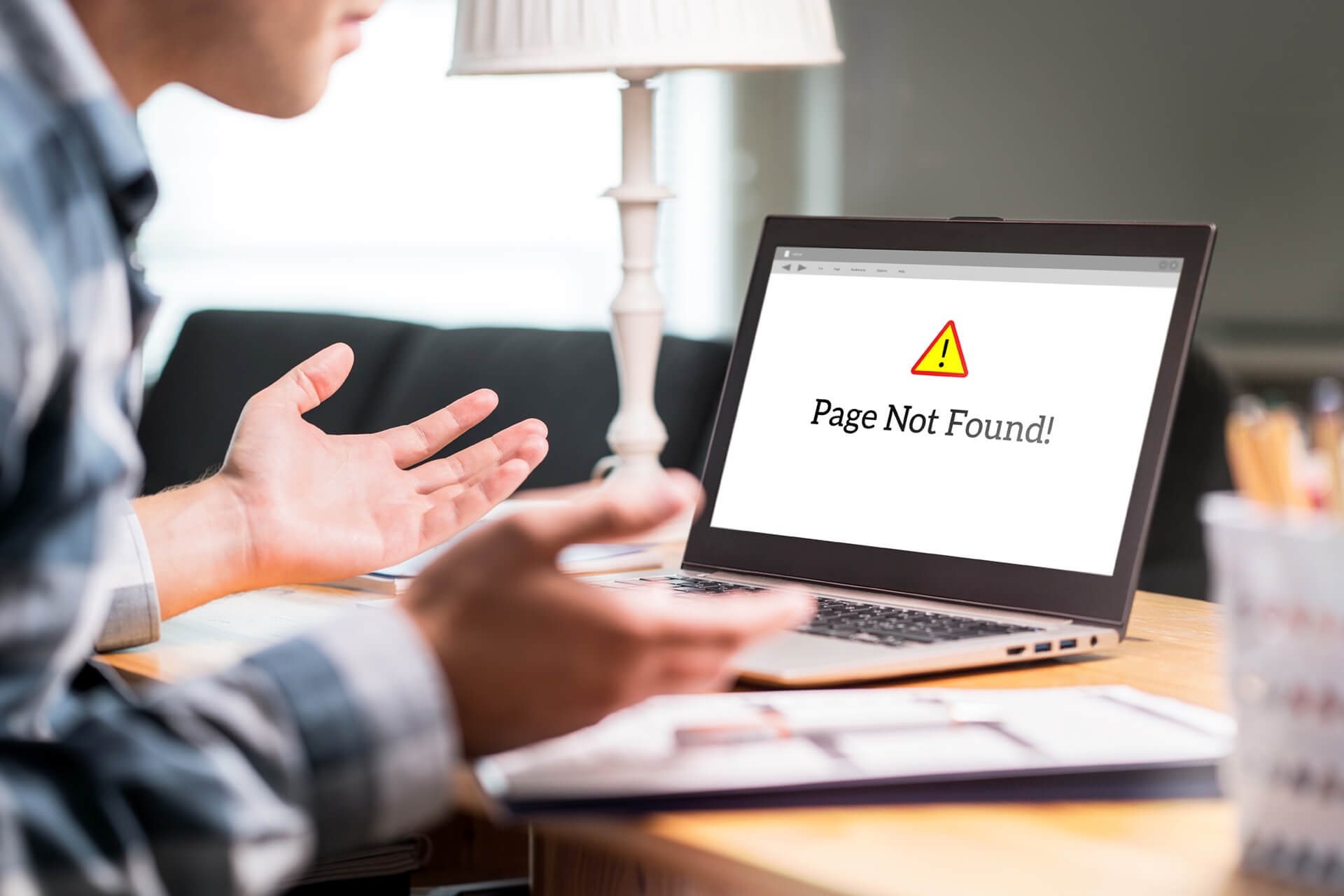 Through our experience in web development for numerous clients, we have observed that most work produced by other web design companies fail to meet the …