We provide web design services out of Regina and Kelowna, but we can also work on your web development project remotely.
What makes a website affordable isn't the price, but what it can do for you financially. If a website costs $1,000, but won't bring any qualified leads, it's $1,000 too expensive. On the other hand, if a website costs $10,000, but is capable of covering the cost of itself and generating additional profit, would you not consider it a bargain? Our unique pricing structure for web design is so affordable that we can deliver websites other agencies charge $15,000 and up for, for a fraction of the price. Not only that, we do a much better job. The reason why we're so confident about is because we've had many businesses come to us for help after spending that kind of money at other agencies. So before you commit to paying another web design company a large sum of money without knowing whether it's going to pay for itself, talk to us first.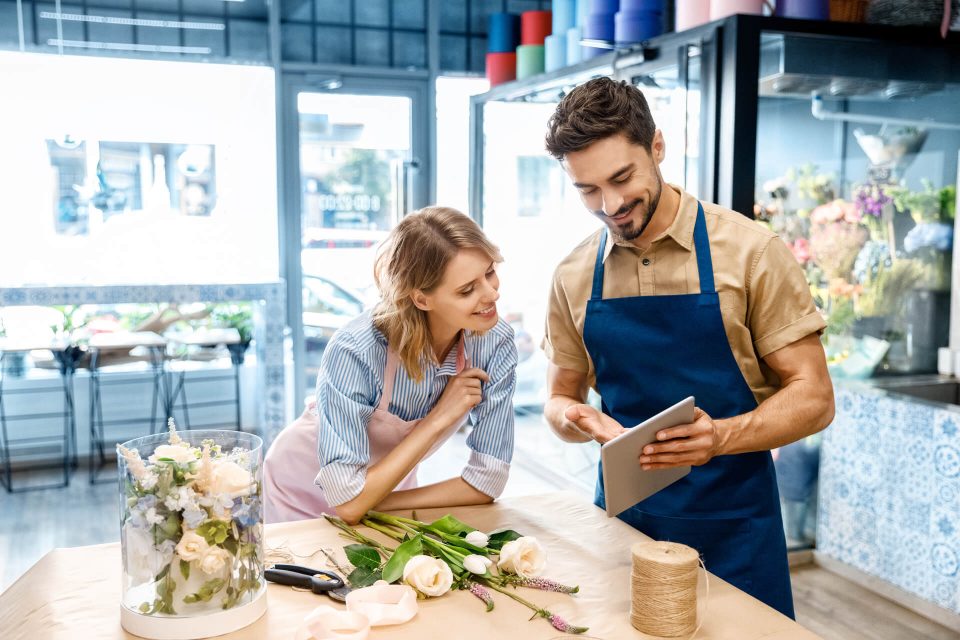 Unlike some other agencies, we don't use pre-built, cookie-cutter templates. Instead, we will custom design your website from scratch to match your brand identity, so that it stands out from your competitors. Our focus isn't just on how the website turns out visually, but also how it's going to make your business more profitable and operate more efficiently. Take a look at the list of features and benefits we can deliver as part of our web design services. Hit the button below if you'd to get in touch with us for a consultation.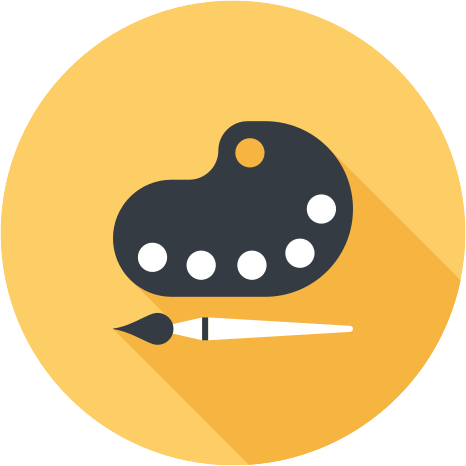 First impression is everything. We can build you a beautiful website that will catch the attention of your prospective clients and set you apart from the rest.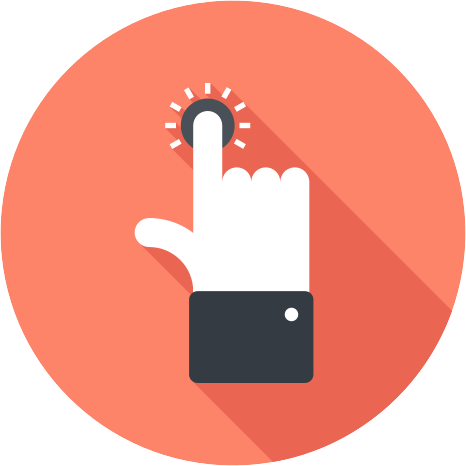 With background in user-interface design, we build websites that are always easy to navigate and user-friendly for both website visitors and content editors.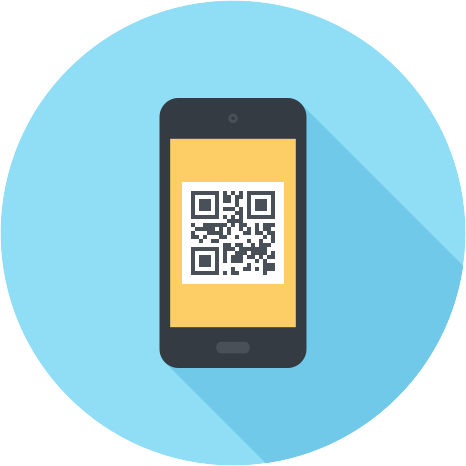 We design responsive websites that scale and work nicely on computers and mobile devices of all sizes. Your patrons will have consistent experience across device platforms.
Through copywriting and search engine optimization, we will help your website beat your competitors in search engines and bring you more qualified leads and business.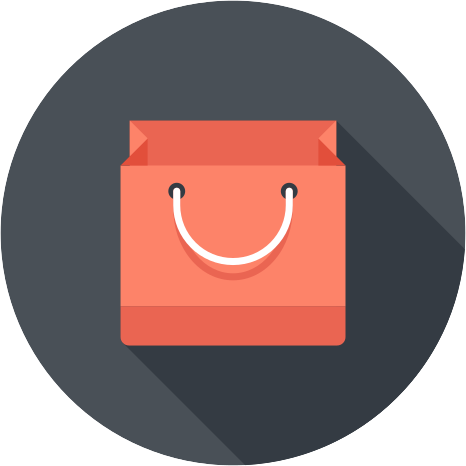 Why limit yourself to physical stores and local market? We can help you open a new sales channel and expand your business beyond municipal, provincial and even national borders.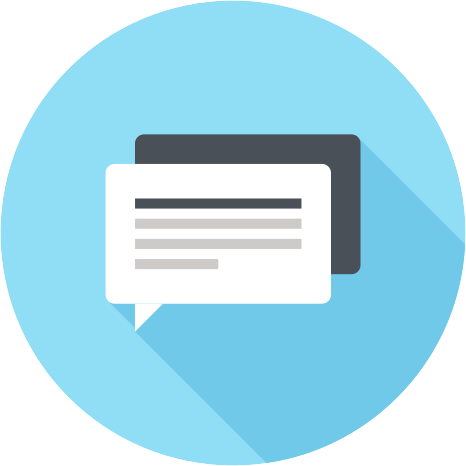 Your prospective clients can contact you via online forms or via an automated Facebook Messenger chat window right on your website. They are more likely to become customers when they are more engaged.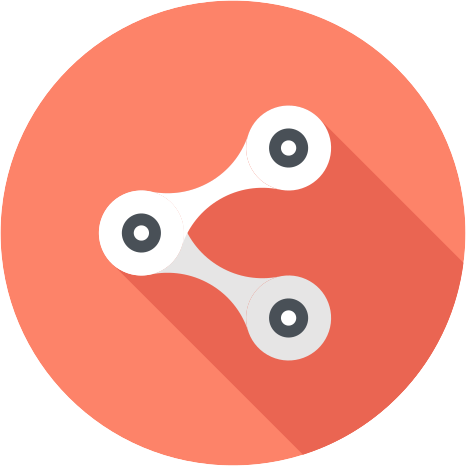 Feeds from your social media pages such as Facebook, Twitter or Instagram can be displayed on your site. Your audience can find out what you're up to without having to leave your website.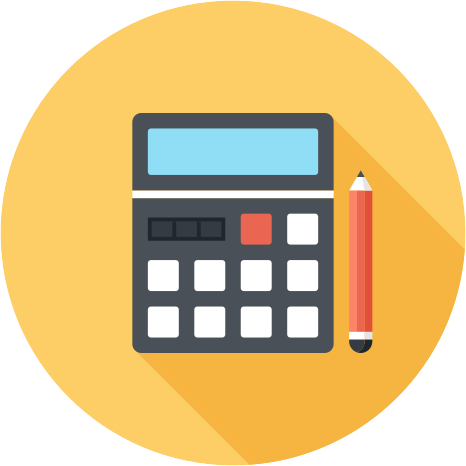 Your website will no longer be just an expense because you will be able to see the effectiveness and return of your digital marketing investment, as well as how you stack up against your competitors.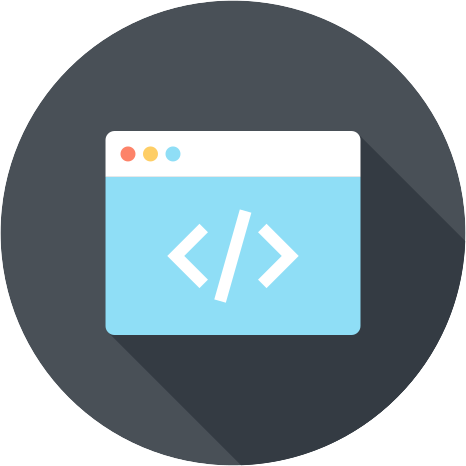 We want our clients to have no compromises, which is why we also offer custom WordPress & PHP web development for clients that have unique business needs or business rules.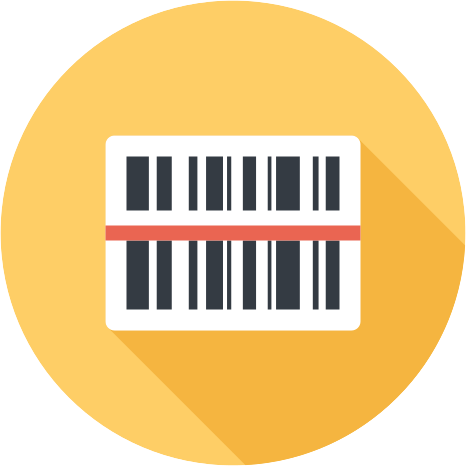 We have also provided white-labelled web design, development and SEO services to other companies. So if your agency needs a hand, we would be more than happy to offer our expertise.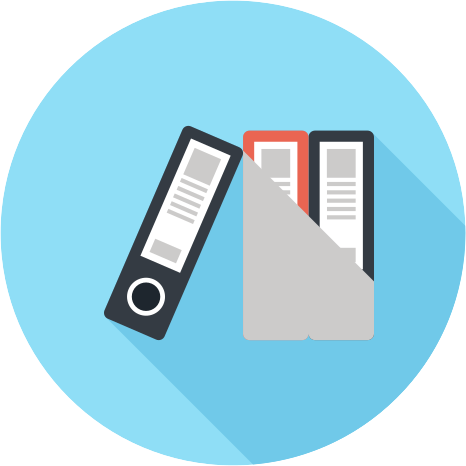 Launching a new website but don't want to lose your data? We have done large scale data migration that includes the extraction, sanitization and loading of historic data into our client's new site.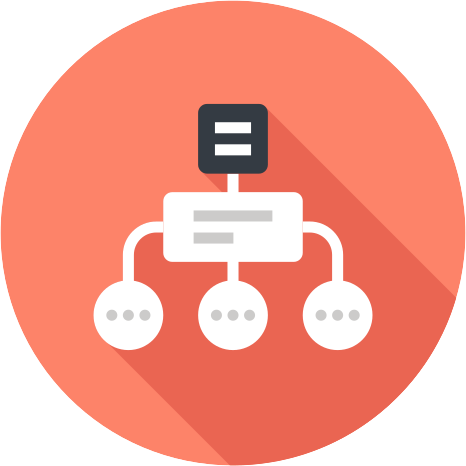 Your web design project will be managed by our Project Management Institute certified Project Management Professional to ensure it's done properly, on time and within budget.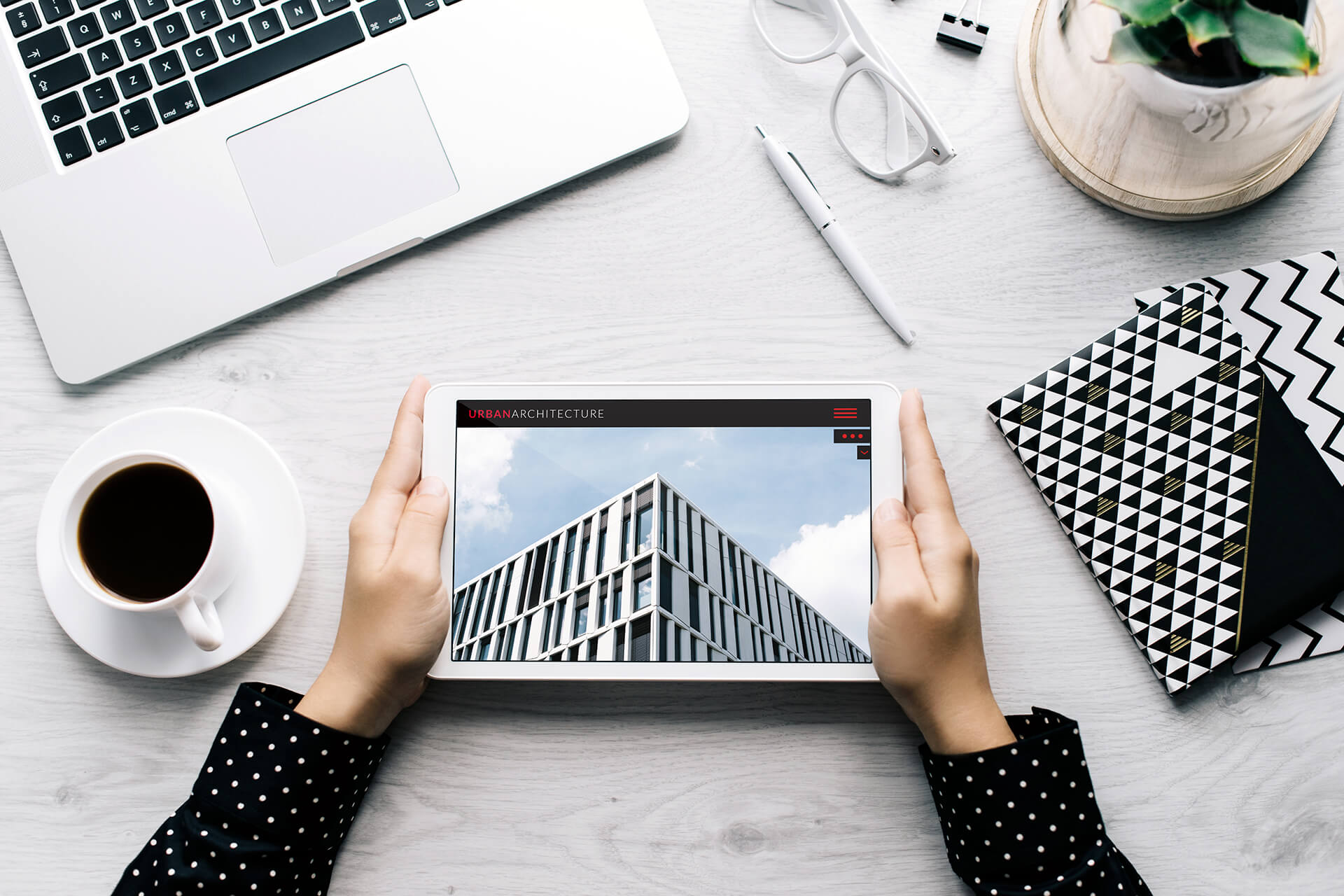 With the advancement in web browsers, bandwidth and mobile computing power, developers have gained quite a bit of freedom. What weren't quite possible before due …