We provide website design services out of Regina and Kelowna, but we can also work on your web development project remotely.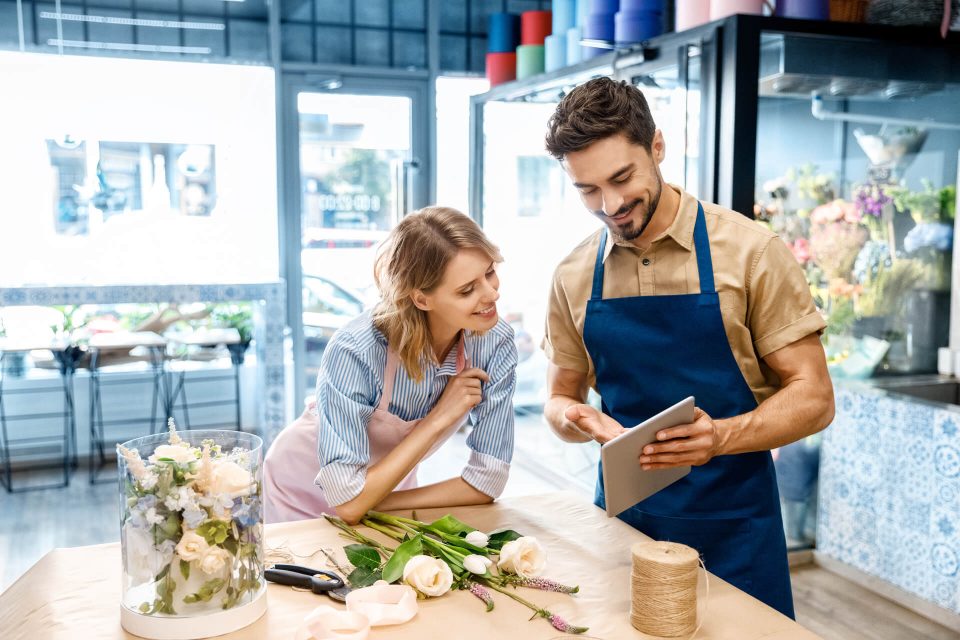 Unlike some other agencies, we don't use pre-built templates. Instead, we will custom design your website to match your brand identity, so that it stands out from your competitors. Our focus isn't just on how the website turns out visually, but also how it's going to make your business more profitable and operate more efficiently. Take a look at the list of features and benefits we can deliver as part of our web design services. Hit the button below if you'd to get in touch with us for a consultation.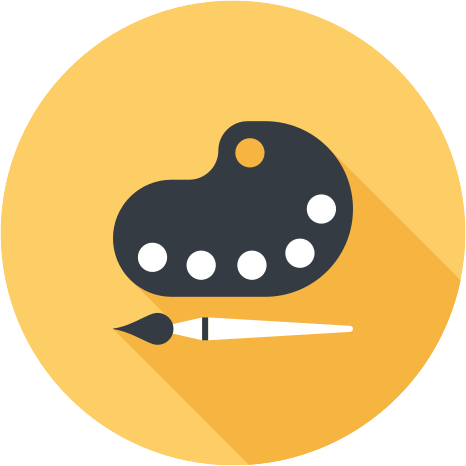 We can develop a beautiful website that will catch the attention of your prospective clients.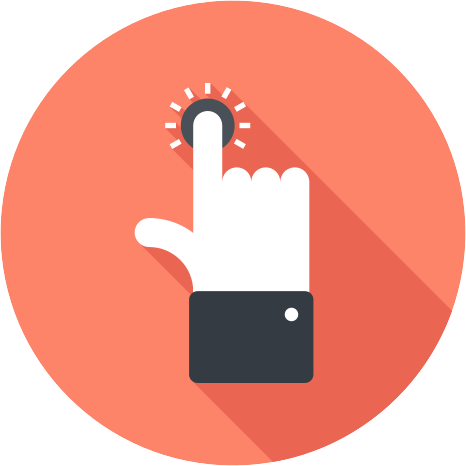 Our designs are always easy to navigate and use for both website visitors and content editors.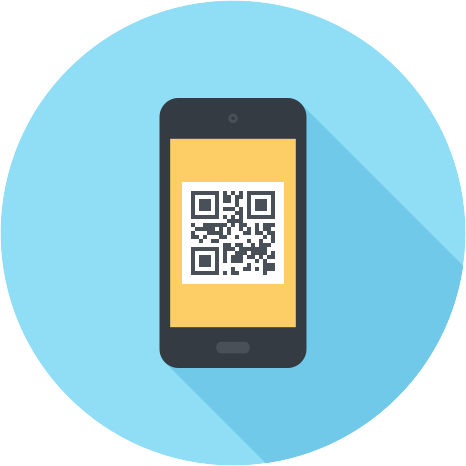 We design responsive websites that scale and work nicely on computers and mobile devices of all sizes.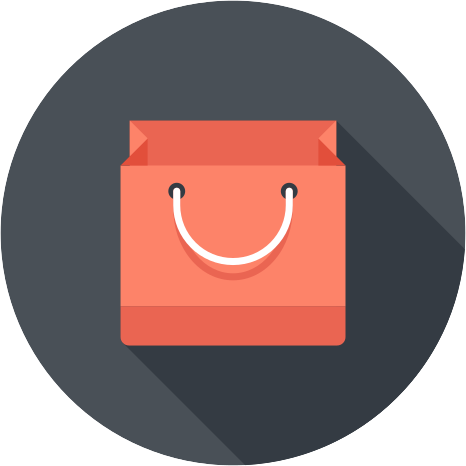 Why limit yourself? We can help you open a new sales channel and expand your business beyond local market.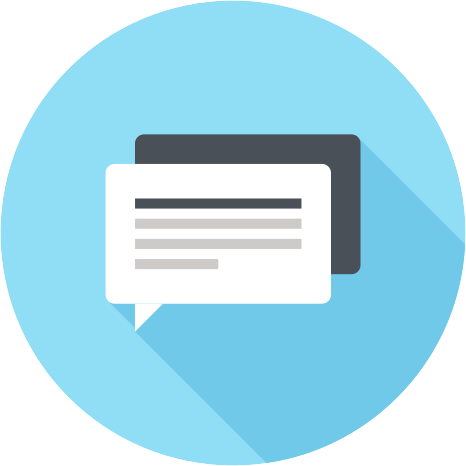 Your prospective clients can contact you via an online contact form or via a Facebook messenger chatbot.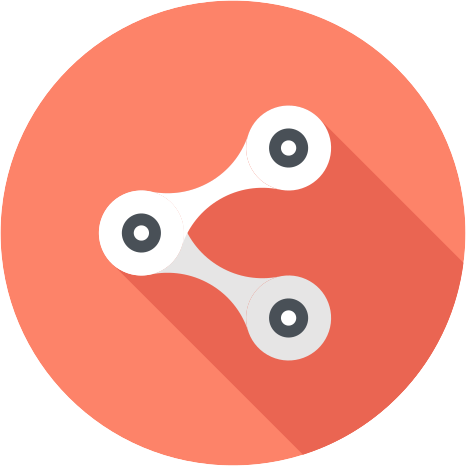 Feeds from your social media pages such as Facebook, Twitter or Instagram can be displayed on your site.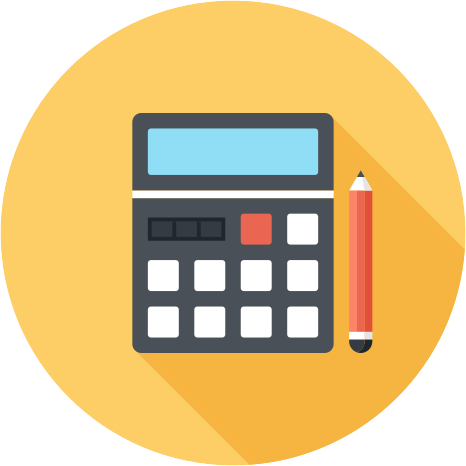 You will be able to see the effectiveness and return of your online investment, as well as how you stack up against competition.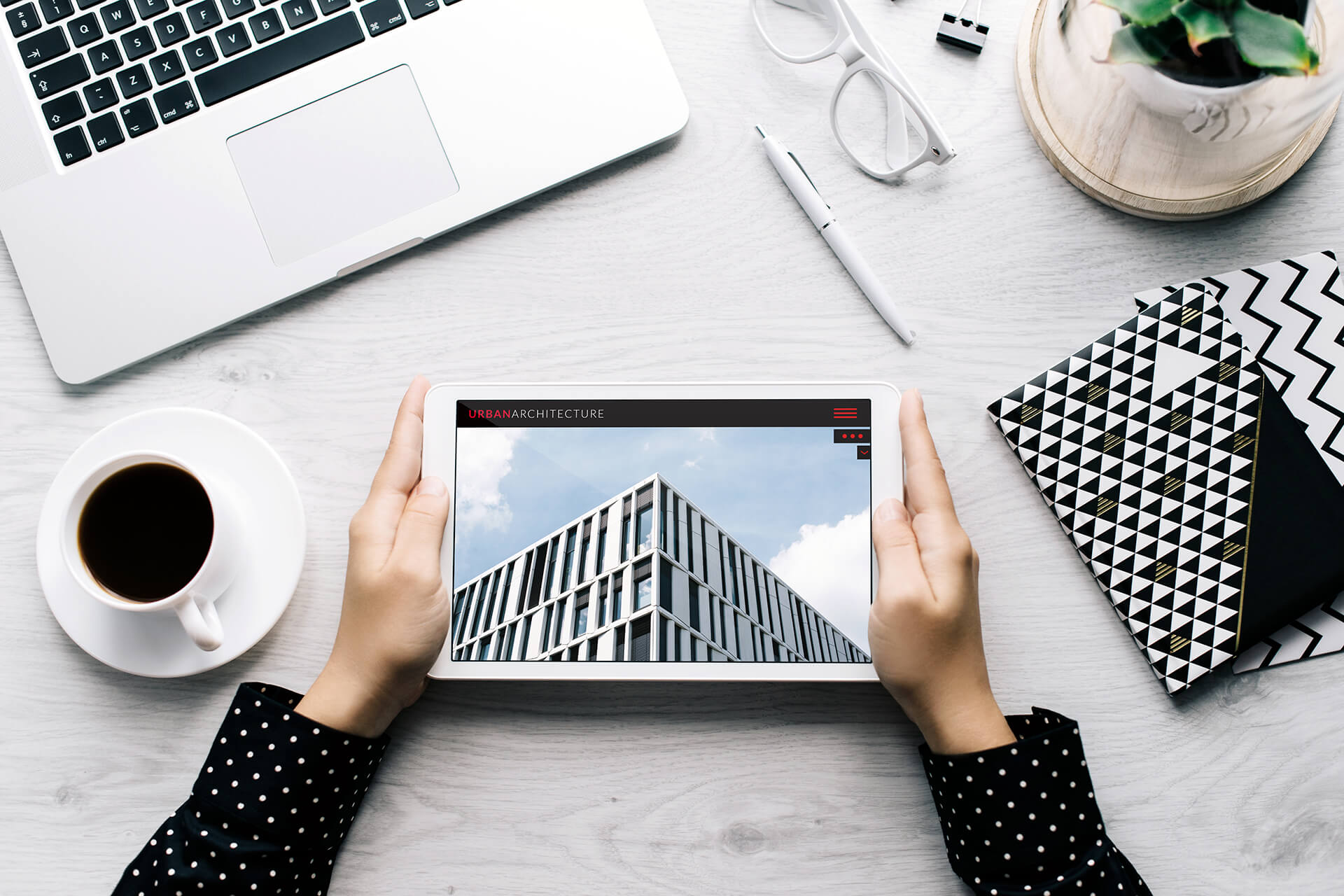 With the advancement in web browsers, bandwidth and mobile computing power, developers have gained quite a bit of freedom. What weren't quite possible before due …