Depending on the source, it is said that WordPress powers between 41% to 65% of websites on Internet. While that's a huge gap, most studies would agree that WordPress is the most popular content management system (CMS) on the planet for web design. But just because it's the most popular, does that mean it is the best? We're a web design company with 8 years of experiencing developing in WordPress, and here's our take on it.
Why is WordPress so Popular?
The reasons why WordPress is the most popular CMS in the world are usually the same reasons why people claim it's the best. So let's go over some of these reasons below:
It's Free & Open-Source
WordPress is distributed under the GNU Public License, which means its source code is available to the public, and anyone can obtain, use and modify it for free. What's free naturally attracts users. While most businesses have no problem paying for something that gives them a ROI, many new business owners will try to save money where they can. Also, there's a lot of people that use their websites for hobby instead of business.
Customizability
Since it's free and open-source, there's a large community to developers and users contributing to its improvement. There are over 10,000 free WordPress themes and 60,000 plugins in the directory as of 2022. This means even people without any web design or development background can start a website with WordPress. Additionally, since it's open-source and well documented, anyone with the technical know-how can develop new functionalities for it.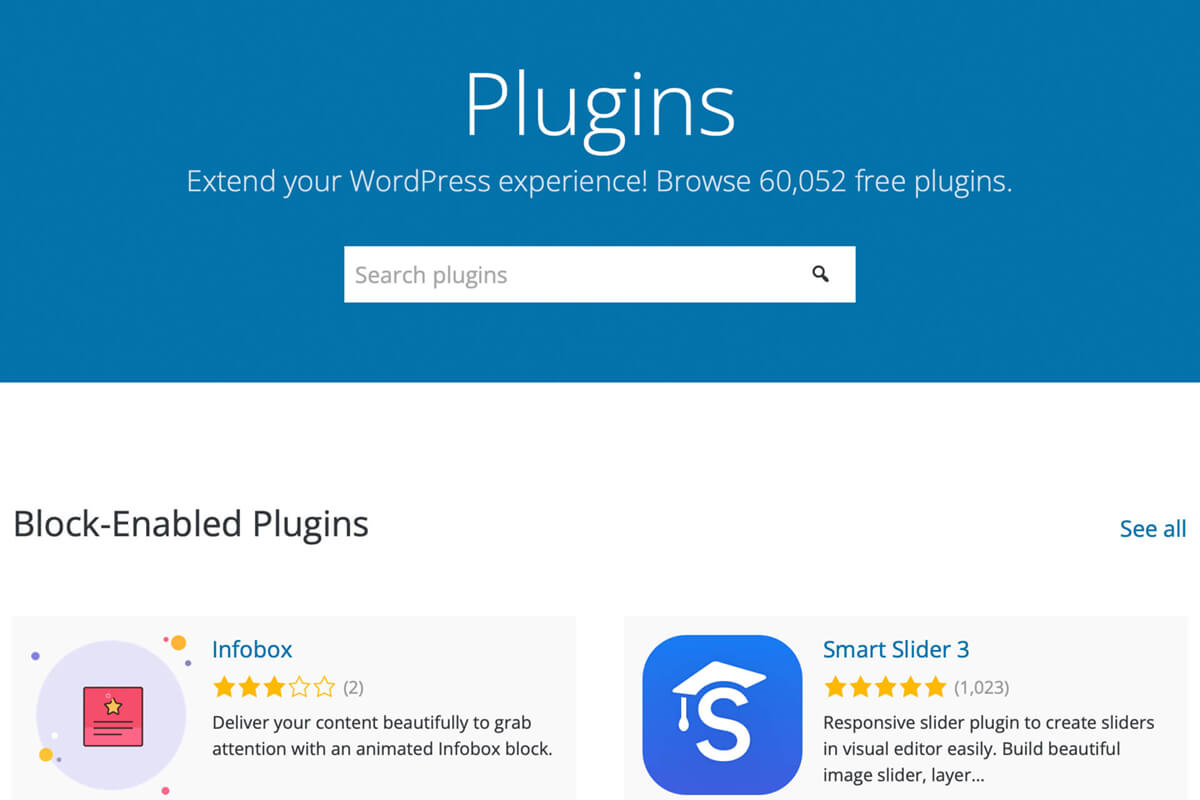 WordPress is a CMS
WordPress was originally built for publishing content online, such as blogging. It is only after almost two decades of development, and with the help of modern page builder plugins, WordPress evolved into the powerful web design platform we see today. But in its core, it still excels at publishing and management content, which is an important feature that helps optimizing websites for search ranking.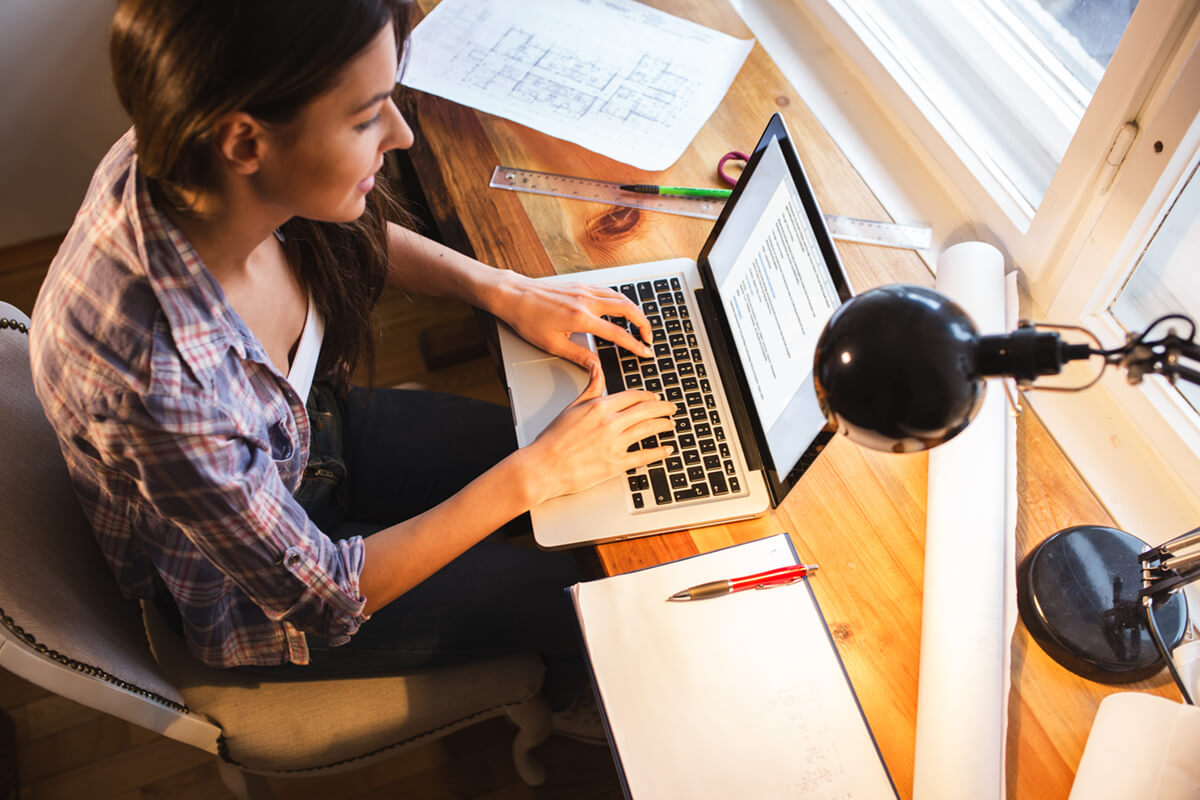 But Is WordPress the Best CMS for Web Design?
Honda Civic has been the best selling vehicle in Canada for years, does that mean it's the best? It could be if you're looking for a mid-size car that is economical and reliable, but it certainly isn't if you're looking for a sports car, a truck or SUV. The same goes for CMSes. Even though we are a web design company that specializes in WordPress, we would never say it is the best CMS. Every business has its own unique needs, and WordPress isn't for everyone. For example, we would never recommend a large corporation that requires Microsoft integration to build a heavy duty site with WordPress, because it's not a good fit. For that purpose, we may suggest a CMS called Kentico which starts at USD $11,000 a year just for licensing alone.
Drawbacks
Just like most things in life, WordPress has its drawbacks a well. Due to being free and open-source, there's no commercial support from its developers, which may be important to some business users. Another problem is the low bar of entry, which is why the industry is filled with unqualified WordPress web designers that slap pre-built themes and plugins together, and often results in bloated, insecure websites. That said, both problems can be mitigated by hiring qualified web developers.
Bottom Line
We don't think WordPress is the best CMS for web design, because every business and organization has different needs and budgets. That said, we do think it's the most suitable and viable option for small businesses and nonprofits. We hope this article answers your questions, and if you're looking for a web design company based in Regina or Kelowna, we'd be very happy to help.