Web Design Services in Regina
We provide high quality custom website design services in Regina, White City and surrounding areas.
According to a 2017 government report, 18.4% of the 148,500 small businesses in Saskatchewan are in Regina. That means there are approximately 27,000 small businesses in a market with just over 210,000 people. In a competitive market like Regina, an uniquely designed website makes your business stand out. Especially with the recent development of Global Transportation Hub, Regina is now a destination for business travellers who might've never been here before. This is exactly why your online presence, such as your website and social media, really makes a difference in helping you gain exposure both locally and internationally.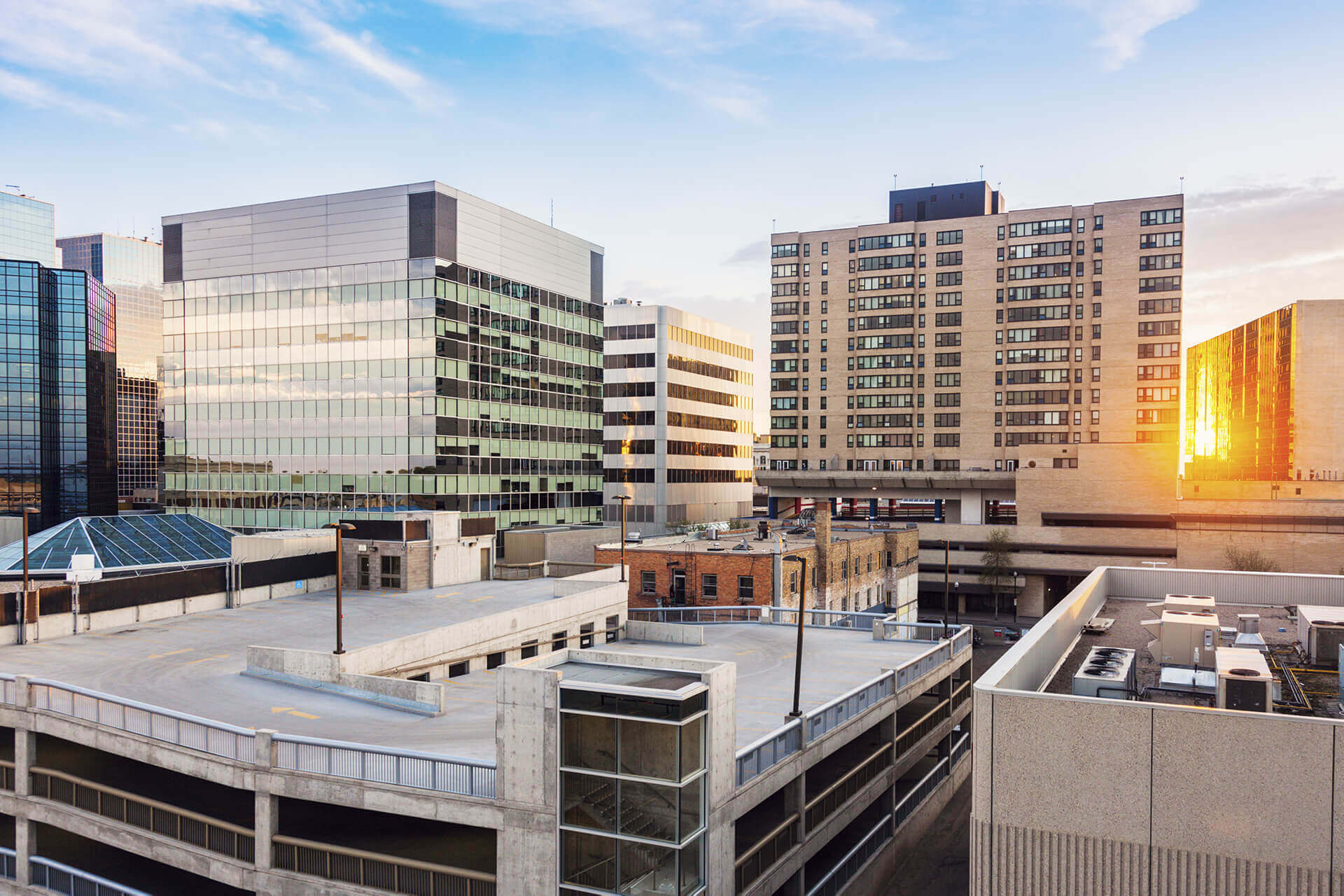 We, too, have to compete with other web design companies in Regina. So why did some of Regina's most well-known companies such as Memories Dining, Refined Magazine and Serbu Sand & Gravel choose us? They all previously had a cookie-cutter website developed by other agencies, which did not reflect their brand identities. These agencies basically just dumped provided contents into pre-built website templates, and called it a day. Our approach at Project Pi is the complete opposite. We learn about our clients' businesses, and designed custom websites that match their brand images and tailored to their functional needs.
Here's another reason why you should consider us as your website design service provider in Regina. There are many things under the hood of a website that our clients and site visitors don't see. We do a lot of preparation to optimize our clients' sites for search engines and speed. For example, we conduct researches on keywords and competitor sites before we even start. Also, we review the contents provided to us, and adjust the copies for readability and search engine visibility. After the websites are online, we continuously monitor their search rankings and make improvements. These are the extra mile that many digital agencies don't go for their customers. So if you're in the market for a new website, take a look at what we offer as part of our web design services. If you're already convinced, click the button below to contact us.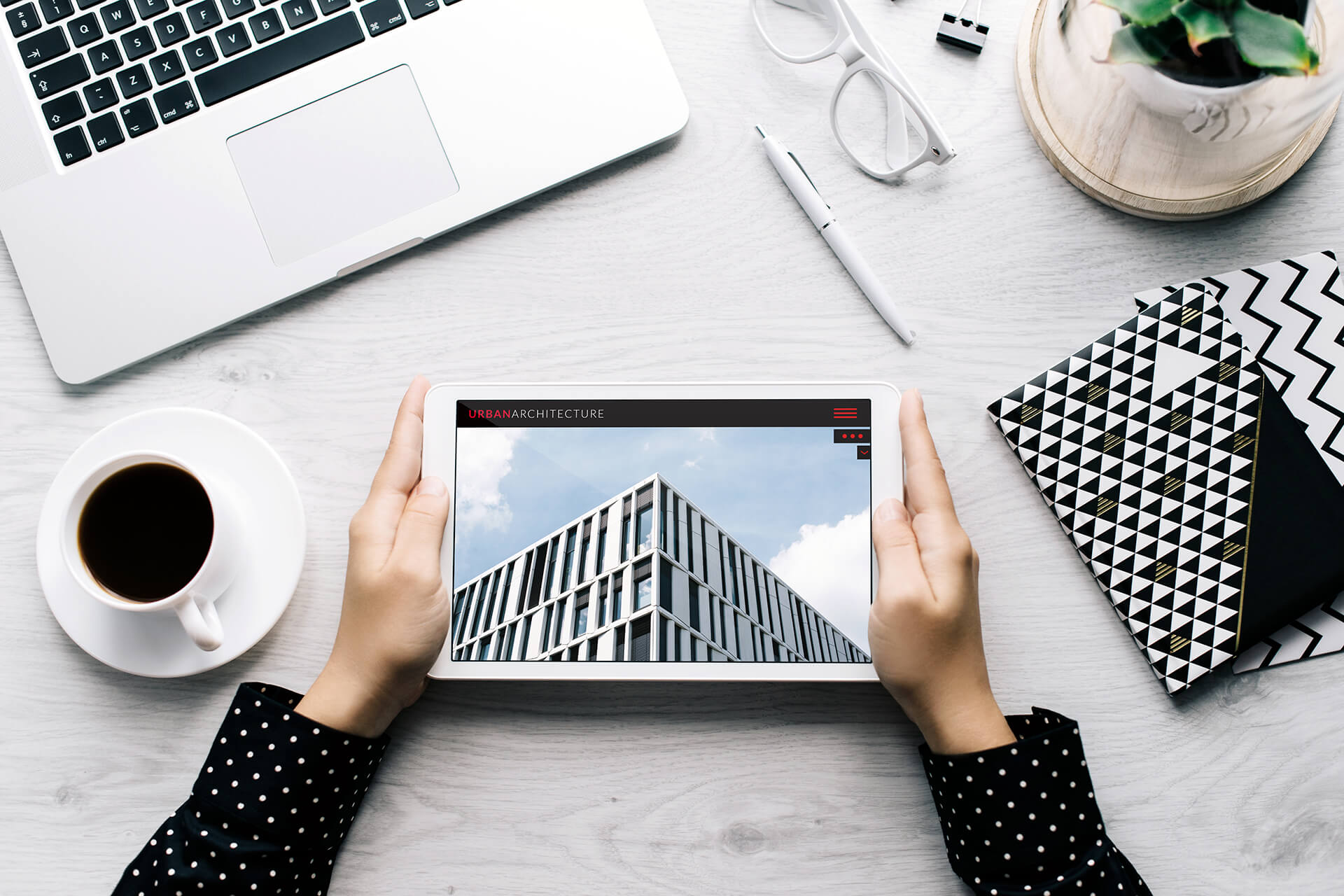 With the advancement in web browsers, bandwidth and mobile computing power, developers have gained quite a bit of freedom. What weren't quite possible before due …