Do you know if your website was built right and giving you the best chance at generating qualified leads?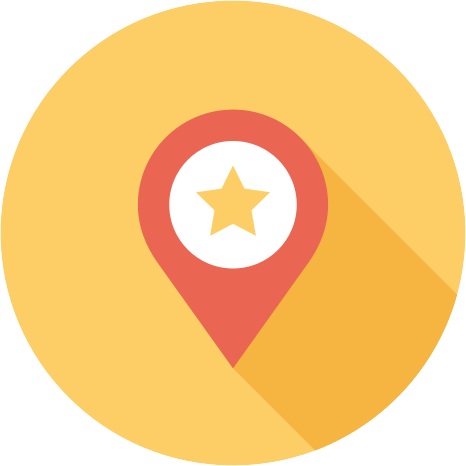 If Your Site
was Built Right
You hired a developer or agency to build a website because you are not an expert, but how do you know if it was put together properly by qualified professionals?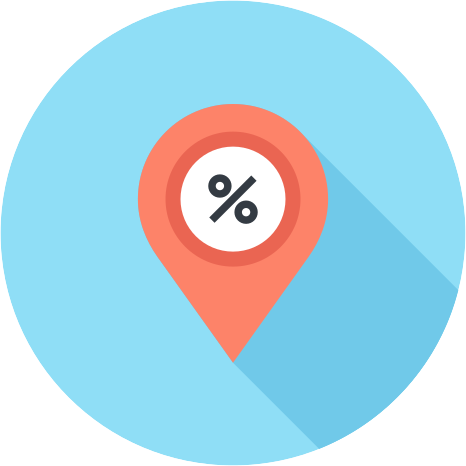 The sky is the limit regarding how much a website costs, but did you overpay for the quality and performance, both technological and financial, of the website you received?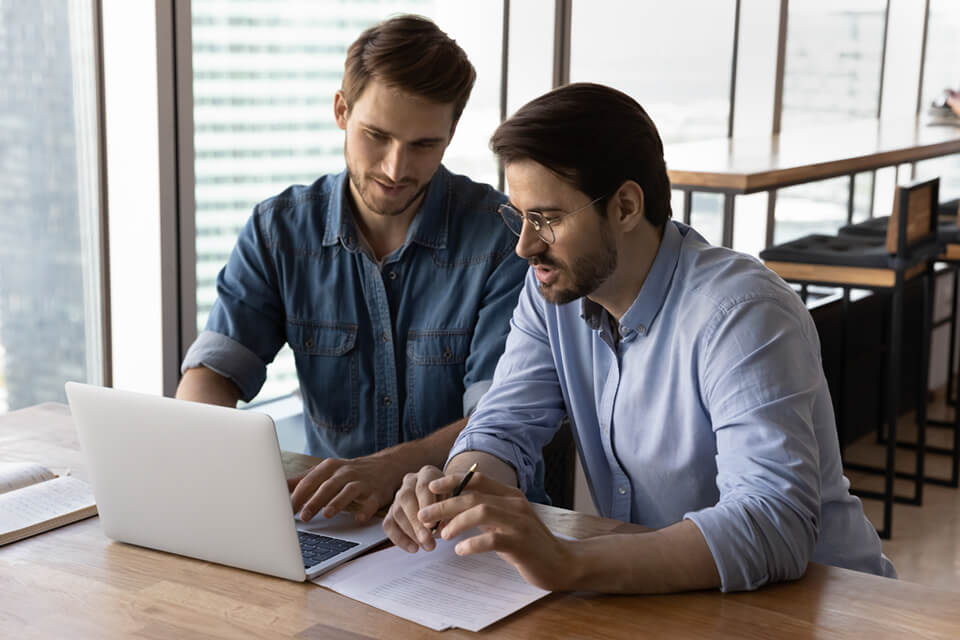 Most business owners don't know the answer to those questions above, so it's a good idea to have another company like us inspect your website to ensure you get what you paid for. In one instance, our website audit report helped a client get $17,000 back from an agency in Toronto that was not qualified in web design, development, or search engine optimization. We promise to be unbiased when auditing websites built by other companies. 
If after the website audit, you decide to hire us to fix or design a new website,  we can partially or fully waive the fees related to the audit.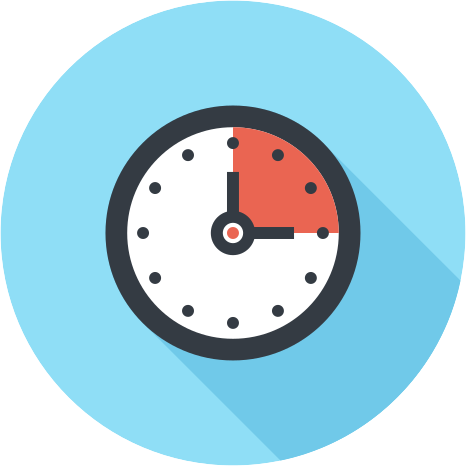 Site speed affects both user experience and search ranking. A website performance test reveals how quickly a site loads and whether it was built right in the first place.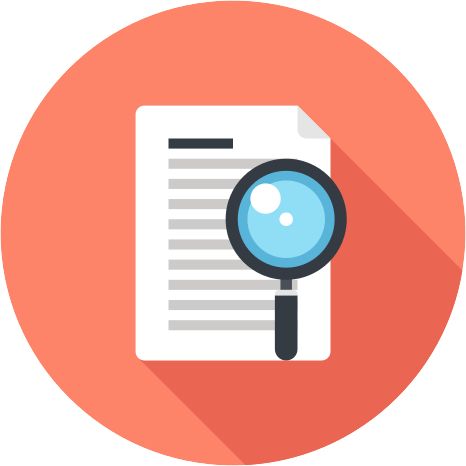 A search engine optimization audit helps identify missed opportunities for maximizing the website's chance to outrank competitors.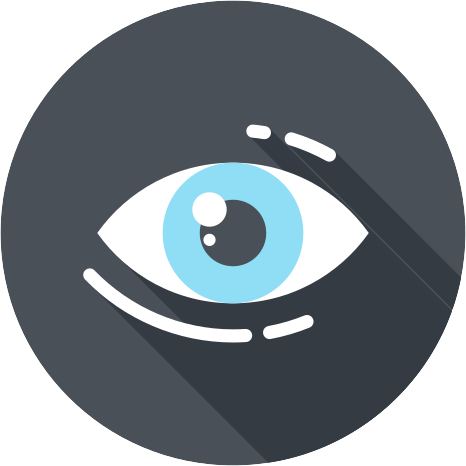 A simple visual inspection can tell us a lot about whether a website was built correctly and if the original developer was qualified or not.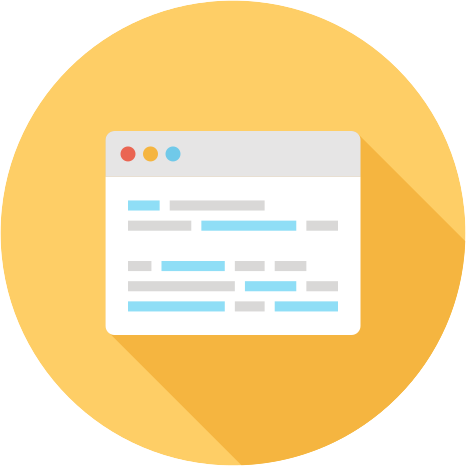 With access to a website's backend, we can dive deeper into the technology stack the website relies on to operate and whether it was built correctly.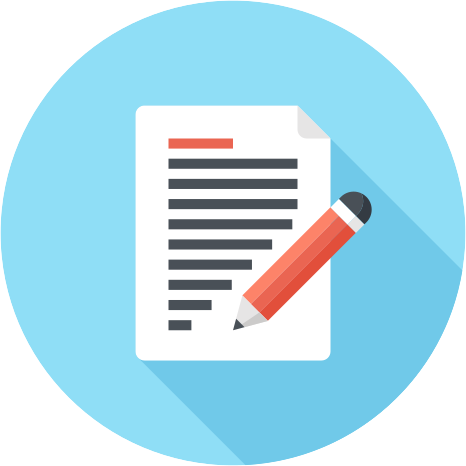 At the end of the audit, we will provide a written report of issues related to your website and our recommendations for fixing them.
We will discuss each problems item in the report via a video conference call and explain their impact in detail.
If you would like your website audited, please fill out the form below and we will reach out to you shortly.