Here is a list of web design features and benefits we offer that you just can't get with a DIY website builder.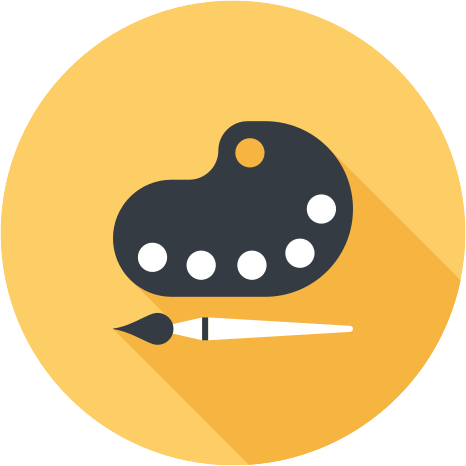 Aesthetically Pleasing
We can develop a beautiful website that will catch the attention of your prospective clients.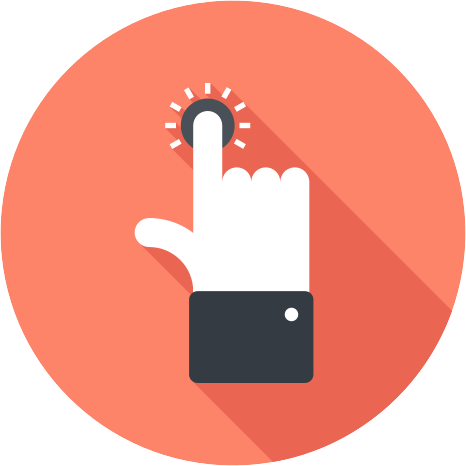 Easy to Use
Our designs are always easy to navigate and use for both website visitors and content editors.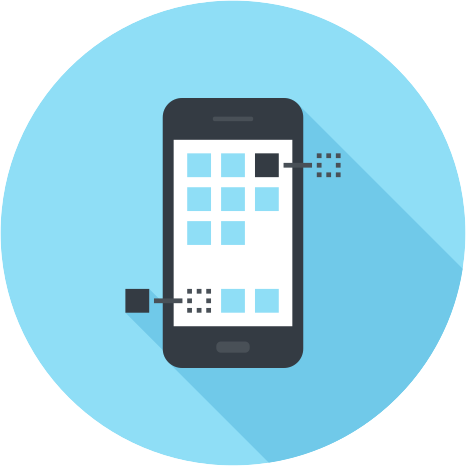 Mobile Friendly
We design
responsive websites
that scale and work nicely on computers, tablets and phones of all sizes.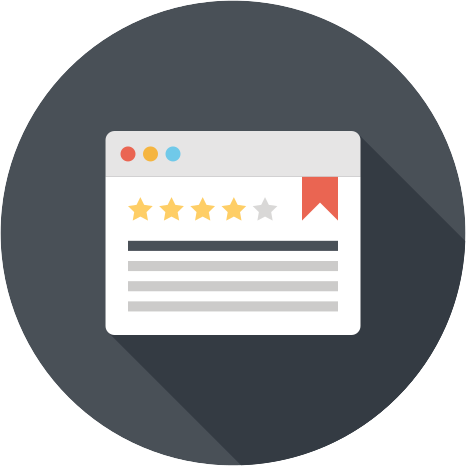 Search Engine Optimized
Through copywriting and search engine optimization (SEO), your site will rank better in search engines and gain visitors.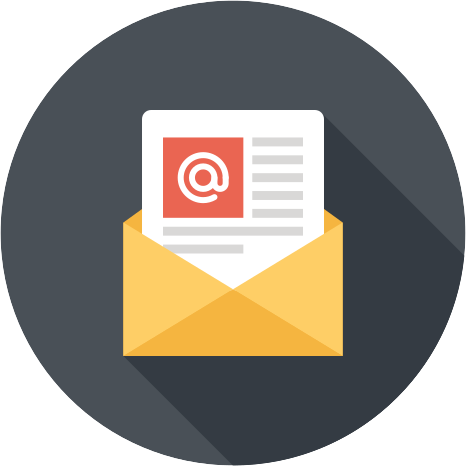 Client Engagement
Your prospective clients can contact you via an online contact form or via a Facebook messenger chatbot.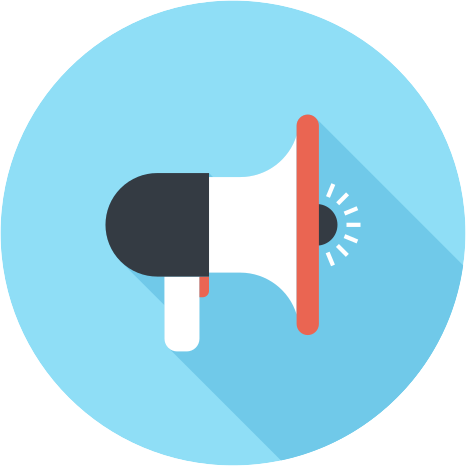 Marketing Integration
You will be able to compare the effectiveness of different marketing approaches and improve your ROI over time.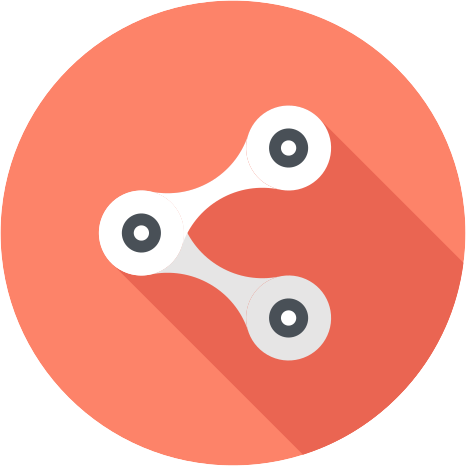 Social Media Integration
Feeds from your social media pages such as Facebook, Twitter or Instagram can be displayed on your site.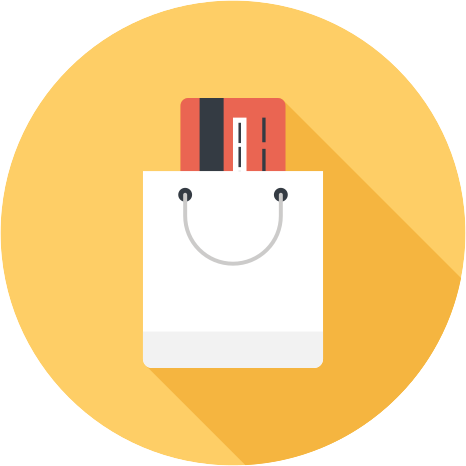 E-Commerce
We can help you open a new sales channel and expand your business beyond your local market.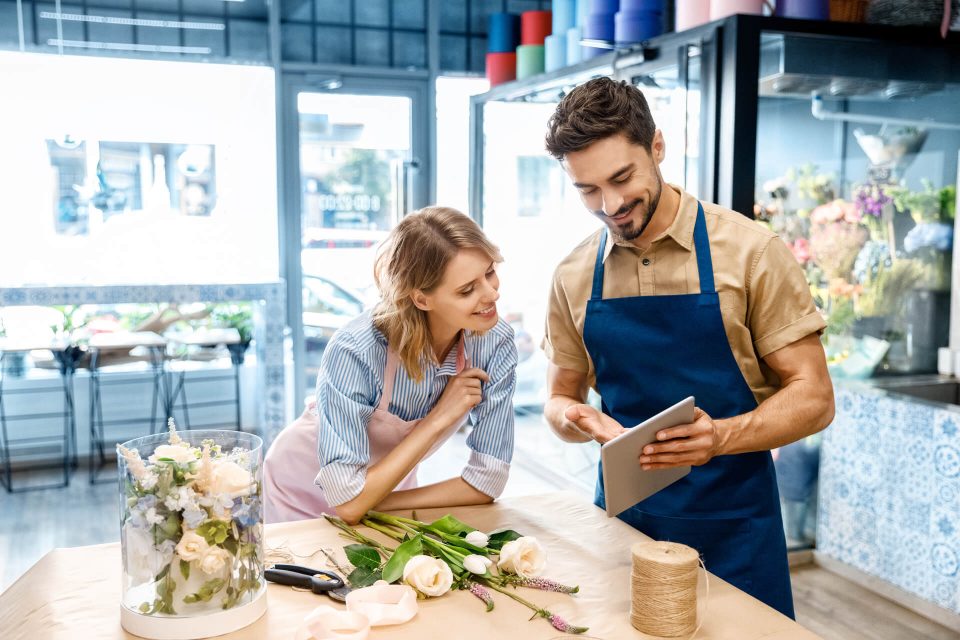 on improving your online presence
Whether you currently have a website or not, we can help you capitalize on Internet by designing you a new website or by overhauling your existing one. Forget about DIY with a website builder, the quality of the websites we develop are much higher and most importantly, it makes your brand look good. Contact us today to discuss how our web design service can bring value to your business.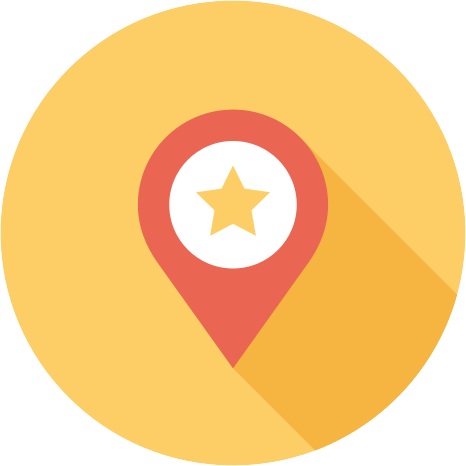 Regina Web Design
Opearting a business in Saskatchewan can feel a bit isolated from the rest of the world sometimes, but just because your business is in Regina doesn't mean you have to settle for the local market. Our Regina web design professional can develop an e-commerce website for you that will help you expand your existing business into provincial, national and international markets.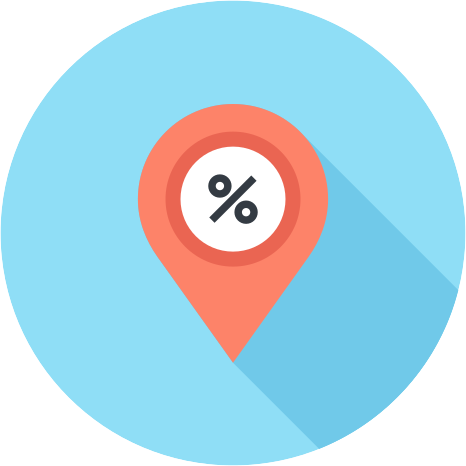 Kelowna Web Design
The economy in Kelowna is highly dependant on tourists from other cities, provinces and countries; which means they likely have never seen or heard of your business before. Our Kelowna web design professional can build you a website that helps your business gain exposure to tourists and influence their purcahsing decisions before they even arrive in Kelowna.