From social media marketing, to search engine marketing and SEO, our Google certified team have you covered.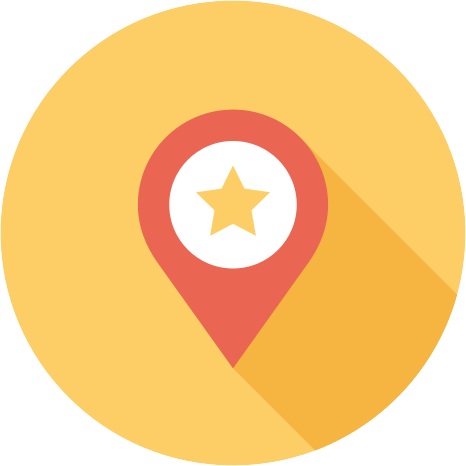 Just because your business is in Regina doesn't mean you have to settle for the local market. Our Regina web design professional can develop an e-commerce website that will help you expand your existing business into the provincial, national, and international markets.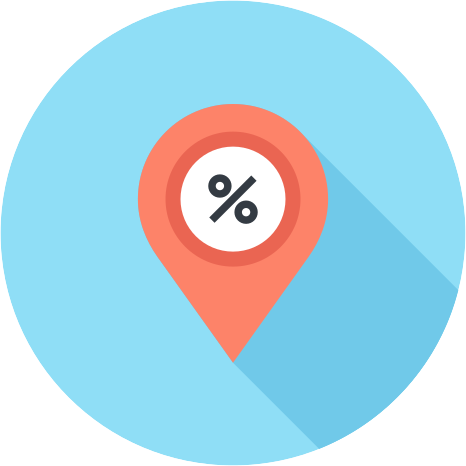 The economy in Kelowna is highly dependant on tourists, and chances are they've never heard of your business before. Our Kelowna web design expert can build you a website that helps your business gain exposure to tourists and influence their purchasing decisions before arriving in Kelowna.
Even if your business doesn't sell anything online, digital marketing is still an effective, affordable way to reach new qualified clients. Our online marketing professionals are Google certified in online advertising, as well as Yoast certified in search engine optimization. We can generate traffic to your business through paid ads and organic searches. You'll be able to see measurable results, unlike most traditional, offline marketing methods. Check out the list of benefits we can deliver as part of our marketing services. Click the button below to get in touch with us for a consultation.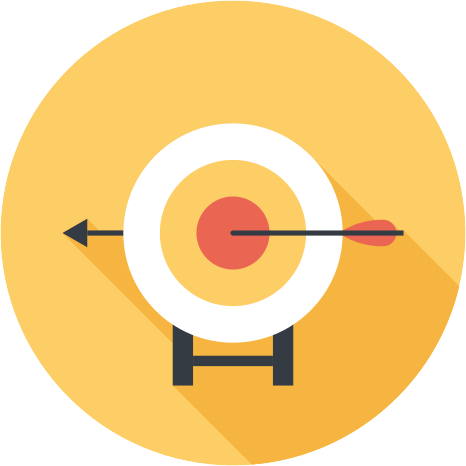 Digital marketing allows you to target specific demographics online, such as age, gender, location, and interest.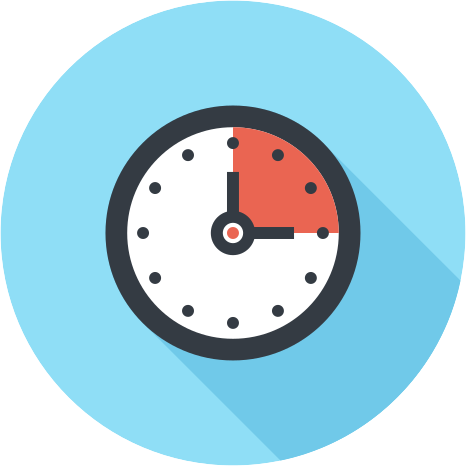 We can measure marketing results and make adjustments to campaigns right away to improve your financial return.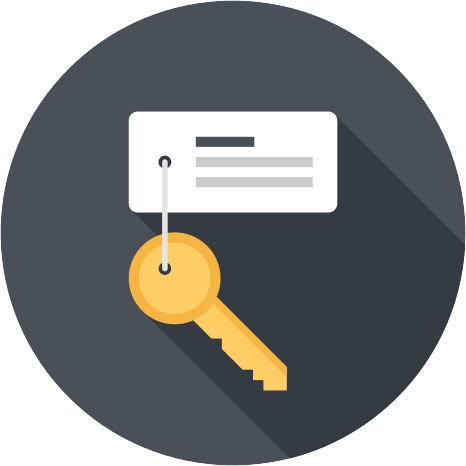 Your ads will be displayed to qualified prospects that searched or viewed certain related contents online.
We can boost the visibility of your business in search engines such as Google through pay-per-click or SEO marketing.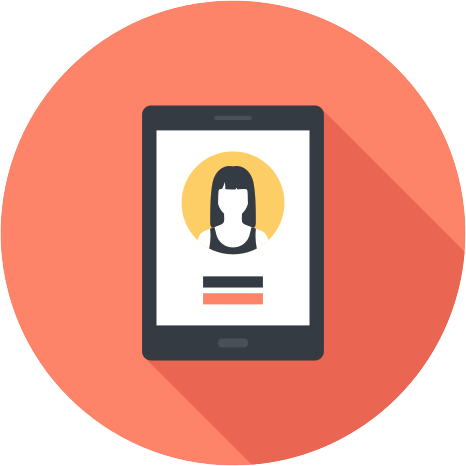 Market your business on social media such as Facebook, Twitter, and Instagram through word-of-mouth advertising.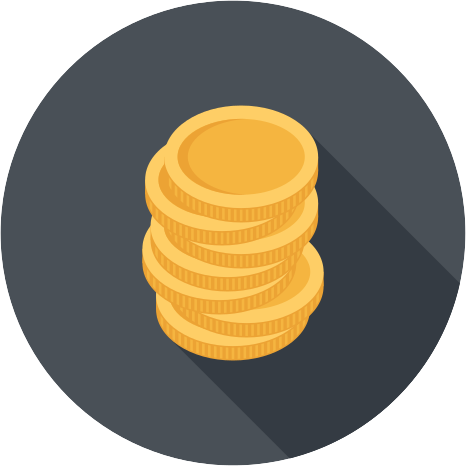 No more wasting money on unqualified leads or killing trees by printing marketing materials that will just be thrown out.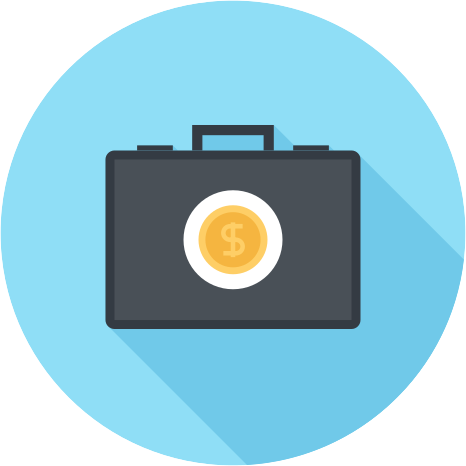 With the help of analytic tools, we can predict the return of marketing campaigns and improve the results over time.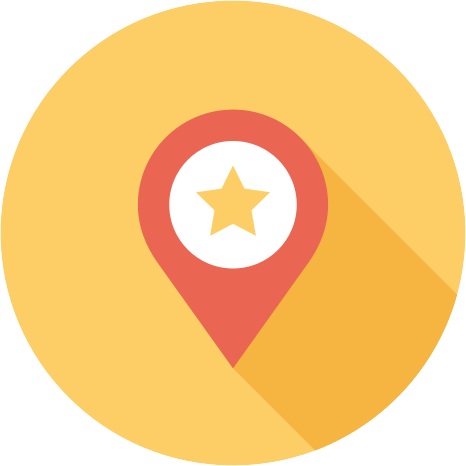 By marketing on Internet, you can easily expand your business beyond your local market and geographic area.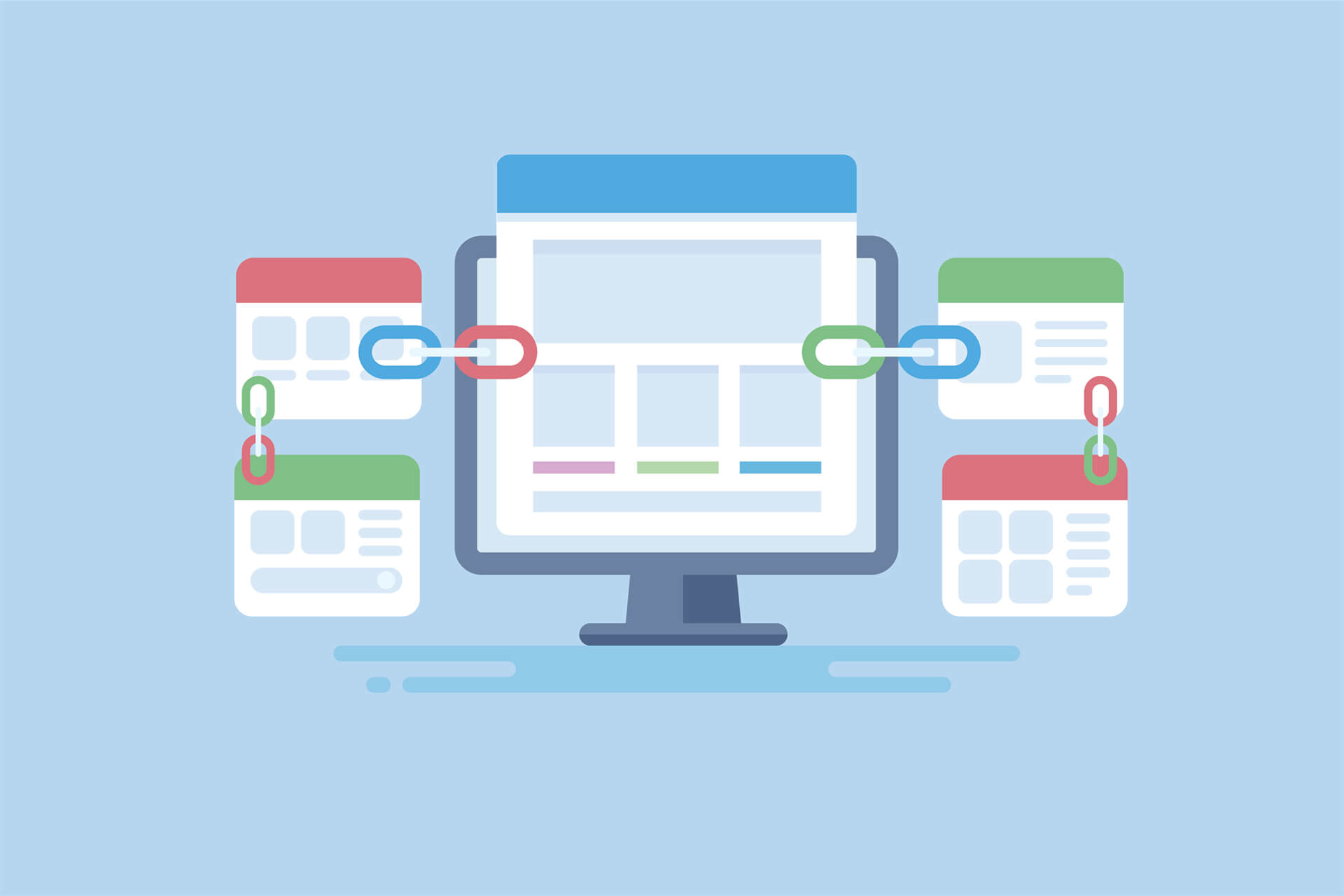 Most of the websites we build for our clients are search engine optimized (SEO), except for those that don't have the business need for it, …