From social media marketing, to search engine marketing and SEO, our Google certified professional have you covered.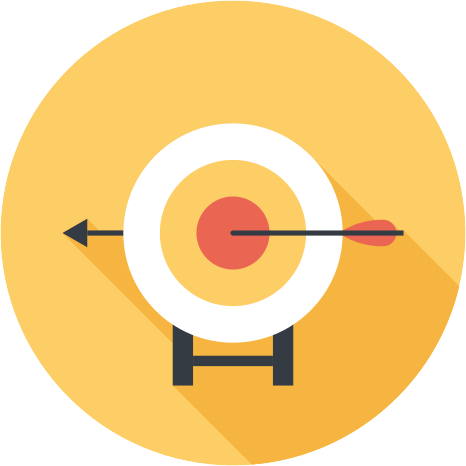 Targeted Marketing
Digital marketing allows you to target specific demographics online, such as age group, gender, location and interest.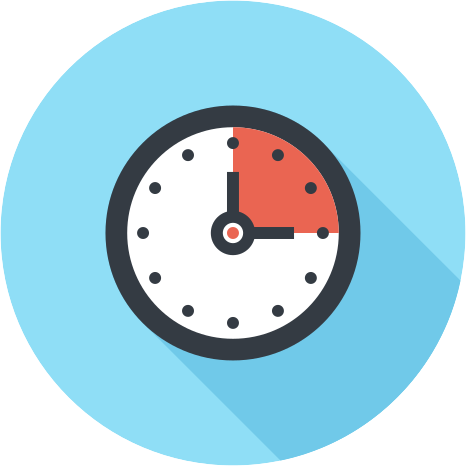 Quick Turnaround
We can measure marketing results and make adjustments to campigns right away to improve your financial return.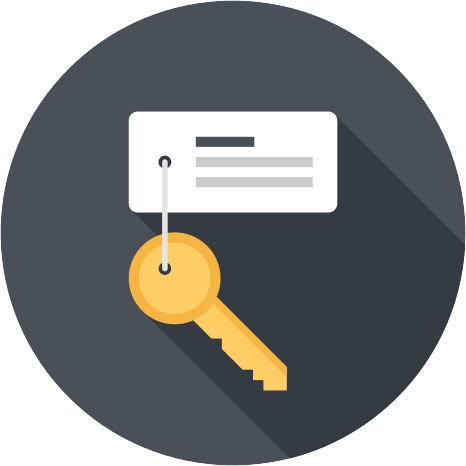 Keyword Based
Your ads will be displayed to qualified prospects that searched or viewed certain related contents online.
Search Engine Marketing
We an boost the visibility of your business in search engines such as Google through pay-per-click or SEO marketing.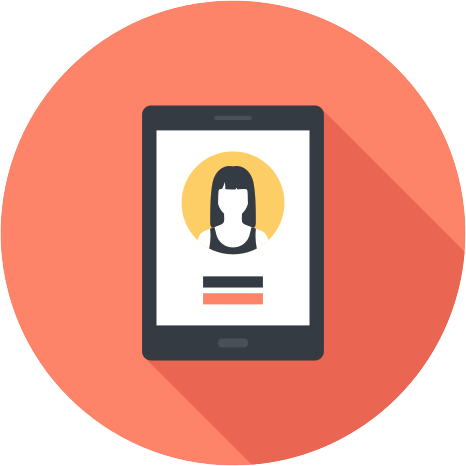 Social Media Marketing
Market your business on social media such as Facebook, Twitter and Instagram through the word of mouth advertising.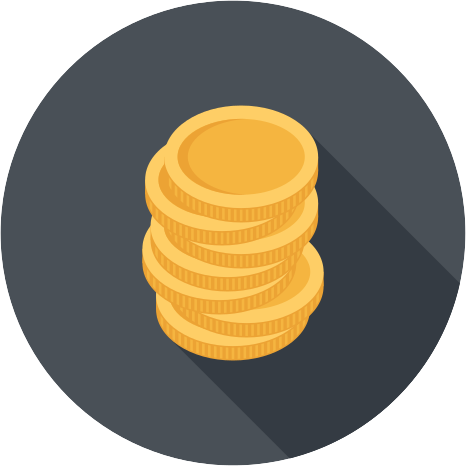 Save Money
No more wasting money on unqualified leads or killing trees by printing marketing marterials that will just be thrown out.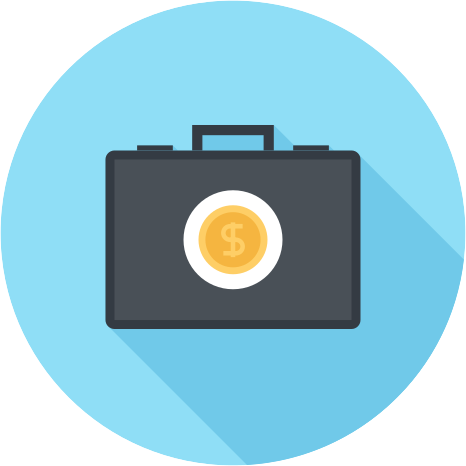 Predictable ROI
With the help of analytic tools, we can predict the return of marketing campaigns, and improve the results over time.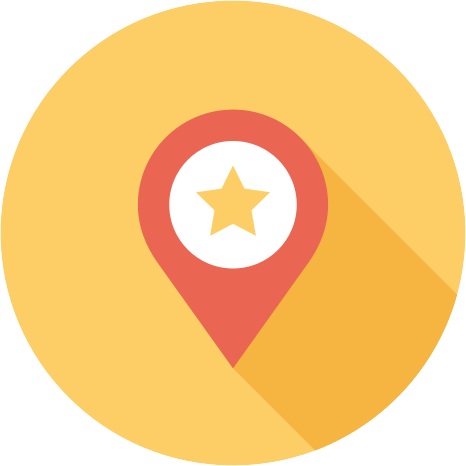 Beyond Borders
By marketing on Internet, you can easily expand your business beyond your local market and geographic area.
on marketing your business online
Internet marketing is essential if your business is already online; but even if you only sell products or services offline, it is still an effective, affordable way to reach new qualified clients and expand your business beyond local market. Contact us today to let us help you grow your business online with social media marketing, search engine marketing, SEO and more.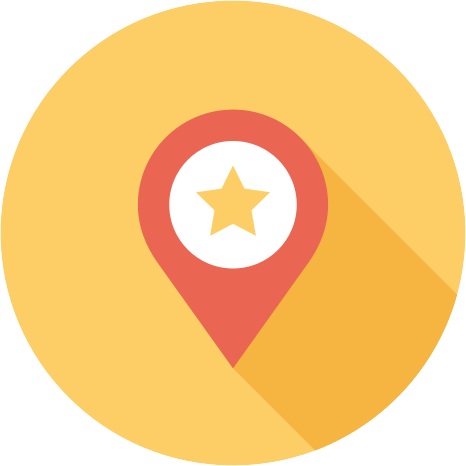 Regina Digital Marketing
Opearting a business in Saskatchewan can feel a bit isolated from the rest of the world sometimes, but just because your business is in Regina doesn't mean you have to settle for the local market. Our Regina digital marketing professional can develop an e-commerce website for you that will help you expand your existing business into provincial, national and international markets.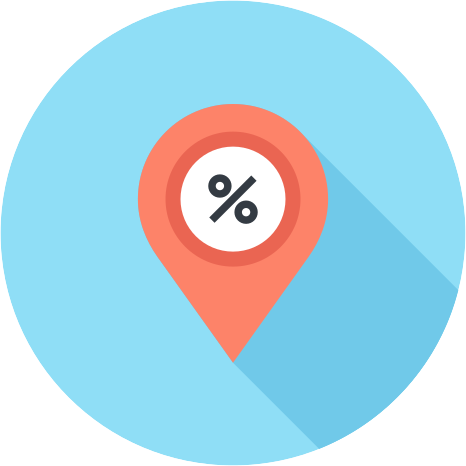 Kelowna Digital Marketing
The economy in Kelowna is highly dependant on tourists from other cities, provinces and countries; which means they likely have never seen or heard of your business before. Our Kelowna digital marketing professional can build you a website that helps your business gain exposure to tourists and influence their purcahsing decisions before they even arrive in Kelowna.