The True Cost of a Free Website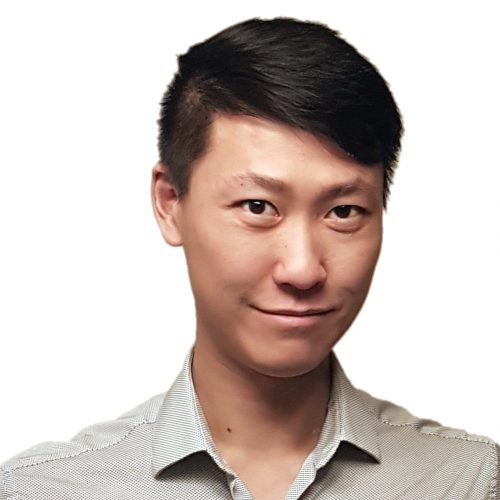 Whether you plan to get a friend to build you a website, or build your own using a free website builder, the real cost of a free website is never free. The opportunity cost of a free website is often much higher than the cost of having it designed professionally by a reputable digital agency like us. Here's why.
Digital Presence is Credibility
I met a brilliant lady at this resort I stayed at who is trying to launch her new coaching business in Vancouver. She seemed to have everything planned and figured out, except her website. Just like many small business owners, especially new ones, she tried to save money and asked her friend to build a website for free. Five months later, she still didn't have a working website. Of course, she could try to advertise her business offline, but the problem is…
48% of people cited a website's design as the number one factor in deciding the credibility of a business – IronPaper
This means, to half of the people, her business doesn't exist or have credibility. Just think how many potential customers and revenue she would have earned if she was able to launch her business five months earlier?
Cost of Free Website Builder
An online marketing agency that specializes in AI chatbots reached out to us because they needed help with their website. They had built it using the free website builder offered by Wix.com, but they lacked the expertise in web design. As a result, there were issues with the layout, mobile compatibility and search engine optimization. After fighting with it for so long, they finally reached out to us. I see these free website builder commercials all the time, their promise is that anyone can build an amazing website with their tool. Now let me ask you, just because everyone knows how to use a pen or paint brush, does that mean everyone can draw like a visual artist? Of course not!
Nearly 8 in 10 of consumers would stop engaging with content that doesn't display well on their device. – Adobe via IronPaper
With that stat in mind, this digital agency was probably turning away 80% of their potential clients, until we helped them fix it that is.
You Are a Business Owner
You are a business owner, not a web designer. Your priority is to run your business, create demands and fulfill them. The time you spend on wrestling with your website is time you could spend on making sales, managing your staff, developing new products, planning for the future and so on. Your time is money, so what would you rather spend it on?
Quality Does not Come Free
Even if you had a free website built, chances are, its quality is not comparable to one professionally built. A website built by Wix is not responsive, meaning that the website does not scale responsively to different screen sizes. It's also not optimized for search engines, unless you know how. Let's say your friend agreed to build you one for free, do you think he or she is going to spend 80+ hours on it for nothing? You would owe him or her a big favour which will eventually cost you anyway.
Web Design is a Profession
The businesses mentioned above in this article probably lost tens of thousands of dollars in revenue as a result of not wanting to pay for a website. Web design is a profession, so leave it to the professionals. We are local to Regina, Saskatchewan and Kelowna, British Columbia. We care about your business, and most importantly, we do quality work. Your success, is ours. Contact us today to get a free assessment on how we can help you grow your business.