Check out some of the web design and digital marketing projects we've done for our clients.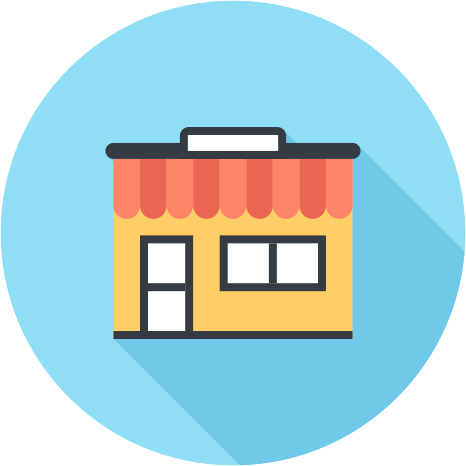 Small & Midsize Businesses
We have helped small to medium-sized businesses grow by developing them new websites, streamlining their sales funnel, advertising online and engaging their customers on social media.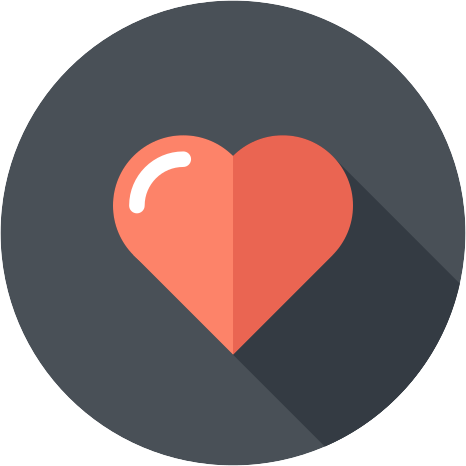 Non-profits & Charities
We love to giving back to our communities and have helped non-profits gain exposure to pursue their causes. Offering discounted web design and online marketing services to non-profits is our way of giving back.
Your beautiful site could be here, too.