The key to ensuring the success of a custom website project is by following a rigorous design process, which involves various different phases. First we start by learning about your business and planning out the project before we even begin with the design. We also plan your SEO strategy and content before actual development takes place. After testing your site for functionalities and performance, we make it live on Internet. Lastly, to make sure the transition to your new site is as seamless as possible, we'll take care of some post launch house cleaning.
Learning
Before we start planning, we need to learn as much as we could about your business and what your vision is with your website. We would then translate that into high level requirements so we have a basis for an estimate, a timeline and the planning phase.
Planning
The planning phase begins with creating a search engine optimization strategy, which includes conducting market research to see what keywords or key phrases your prospective customers are searching for, and what your competitors are doing. From there we can plan your website structure and content. Additionally, we also need to plan for software combination in order to deliver required functionalities. For example, you might want your e-commerce site to integrate with a certain online booking provider or accounting software, we would need to develop a customized solution to make sure they work together seamlessly. Rest assured, your custom website project will be managed by our Project Management Institute (PMI) certified Project Management Professional (PMP).
Design
With your input and brand assets such as your logo and marketing materials, we can then come up with a custom website design that matches your brand identity to deliver a coherent brand experience. Based on your feedback, we can adjust the design until you're completely satisfied.
Content & SEO
Our Yoast certified SEO specialist will go through your content and make adjustments to ensure it is optimized for search engines to maximize visibility. If you need help with copywriting, we would be glad to help as well.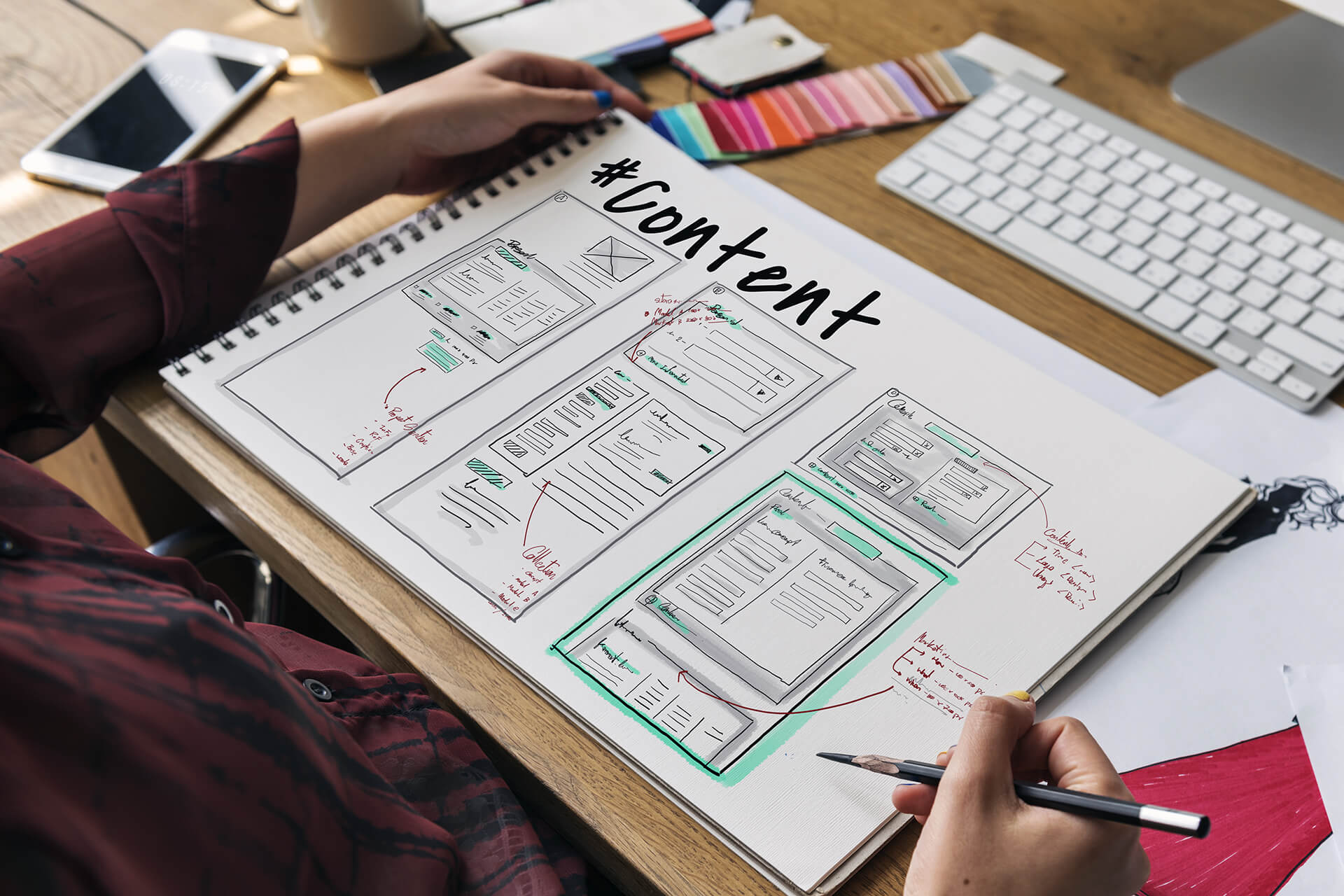 Development
Once you approve our design, we will start developing the new custom website in our test environment. You can view our work-in-progress as we develop to make sure you are happy with what we are building. Development work will be carried out by our veteran developer.
Testing
Before launching the site, we will conduct various testings to ensure functionalities are met and mobile experience is optimized. We will also test your website for performance to make sure it loads fast and doesn't get penalized by search engines for being slow.
Implementation
When you are finally satisfied with your website, we will need to launch your new site on a hosting platform. What entails depends on how your current site is set up, and whether or not you'd like to switch to our premium hosting plan that is faster, more reliable and secure.
Post Launch
We'll submit your sitemap to Google so your new site can be indexed sooner. Most old links to previous contents will also be forwarded so your site visitors don't end up getting a "404 page not found" message. If you'd like to manage or add contents to your site yourself, we can show you and your staff how to do so. Just like many things, a website requires maintenance to keep it running in tip-top shape. Considering signing up for one of our consulting contract which includes hosting, software update and consultings hours.
Summary
What makes us different from other web design agencies is that we are a solution-based consulting firm. Website is just one of the tools we use to improve our clients' business results and we're good at designing custom websites. Every business needs differentiators to set them apart, having a customized site is one of the ways to make yours stand out from competition. If your current site looks old, boring or is slow, get in touch with us to get a free consultation.